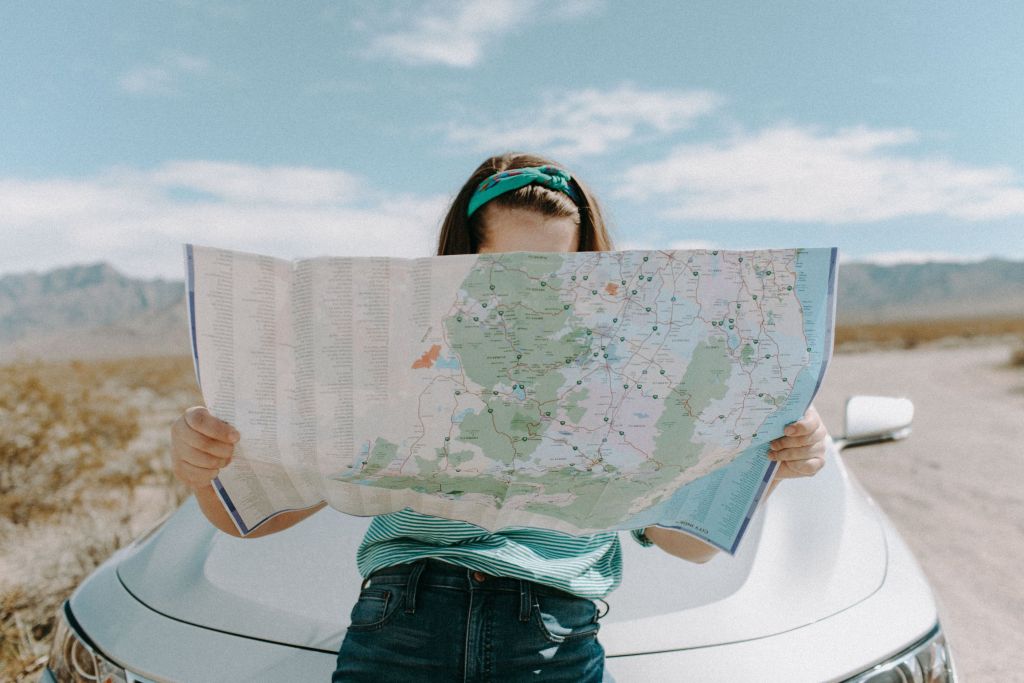 The world's leading online marketplace for tourist experiences GetExperience has published a list of the travel destinations that hits the spot during the upcoming spring break
With spring vacation season approaching, it's the perfect time to start planning either a local getaway or a far-off adventure. With a plethora of delightful destinations boasting interesting activities and cultural experiences, there's something for everyone to enjoy – from beach escapes to tropical retreats and rural adventures. GetExperience has curated a list of the top five most popular spring vacation spots:
Japan is a must-see spring destination as the iconic cherry blossoms burst into bloom. With an abundance of stunning parks and gardens scattered throughout the country, you can fully immerse yourself in the beauty of the pink and white blossoms, creating a magical experience during your travels. Be sure not to miss the opportunity to explore traditional temples, indulge in delicious cuisine, take a private sake-tasting class, and discover the dynamic modern cities of Tokyo and Osaka. According to the cherry blossom forecast for 2023, the season is expected to start early, with blossoms in Tokyo predicted to appear on March 22 and reach full bloom by March 30, a few days earlier than usual. Plan your trip accordingly to witness this awe-inspiring natural spectacle.
Amsterdam, Netherlands. It is a delightful destination from March to May when the city is awash with vibrant tulips in full bloom. For a breathtaking floral display, head to the Keukenhof Gardens, located just outside the city. Take a leisurely boat ride through the renowned canals of Amsterdam, visit iconic museums such as the Van Gogh Museum or the Anne Frank House, and indulge in the delectable Dutch cuisine. Mark your calendar: the Tulip Festival commences on March 23rd and runs through May 14th, offering ample time to appreciate the beauty of Amsterdam's beloved flowers.
Paris, France is a timeless destination that's beautiful any time of year, but especially charming in the spring season. The mild weather and blossoming trees and flowers create a magical ambiance throughout the city. Visit iconic landmarks like the Eiffel Tower and the Louvre Museum, stroll through picturesque neighborhoods like Montmartre, and indulge in mouthwatering French cuisine. Paris has something to offer for everyone, whether you're seeking art, culture, history, or simply the thrill of being in one of the world's most romantic cities.
Mexico is a destination that offers the perfect blend of sun, sea, culture, and warm weather. Immerse yourself in history by exploring ancient ruins such as Chichen Itza or Tulum, or simply unwind on the gorgeous beaches of Cancun and Puerto Vallarta. Take a trip to the charming towns of San Miguel de Allende or Oaxaca to experience the vibrant culture of the country. Don't miss out on savoring the delectable food, a rich blend of indigenous and Spanish influences. With its diversity of attractions, Mexico is a perfect springtime retreat that caters to every type of traveler.
Iceland is a distinctive Nordic country that offers a one-of-a-kind experience in the spring season, with extended daylight hours and the opportunity to witness the renowned Northern Lights before they vanish for the summer. You can venture out to explore the country's surreal landscapes, which include waterfalls, glaciers, and hot springs. In addition, you can visit quaint towns such as Reykjavik or Akureyri, take a breathtaking helicopter tour, and sample some traditional Icelandic cuisine.
"Spring presents the perfect opportunity to step out of your comfort zone and experience something new. Travel has the power to enrich our lives and broaden our perspectives like nothing else. At GetExperience, our aim is to inspire you to embark on an unforgettable journey this spring. We are honored to be a part of your springtime adventure, and we're thrilled to offer you exclusive travel experiences in all the destinations we've showcased," states Alexander Pershikov, the founder of the marketplace.