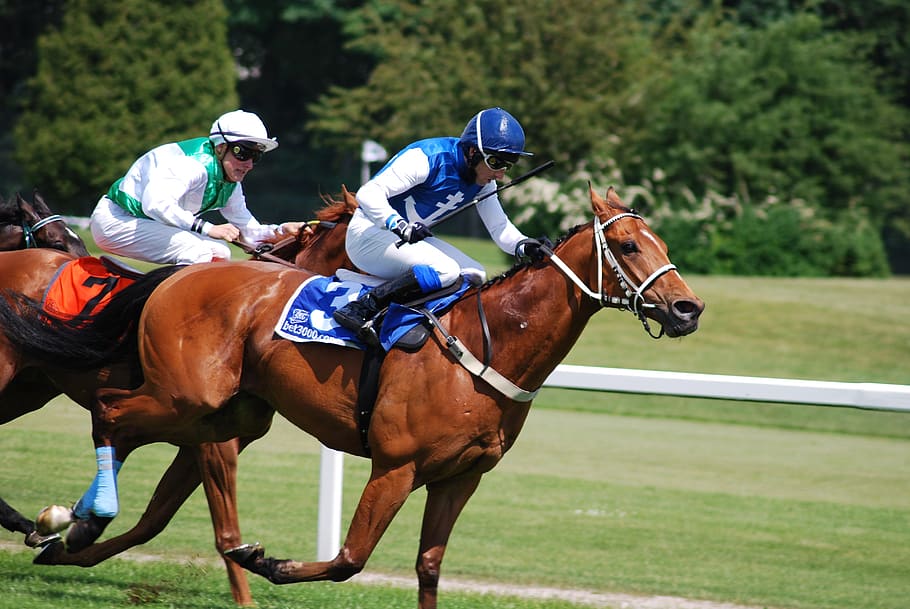 Horse racing is a sport which captures the attention of millions and over the years, it's provided fans with more than its share of incredible stars, both in the form of jockeys and horses. These are some of the stars of the sport and their modern equivalents. If you're a betting man, look here to discover the best racing tips, to help you out a little.
Arkle
Arkle had the credentials to match the famous Red Rum, dominating the track and always putting on an incredible performance. In particular, Arkle's most iconic race was the Cheltenham Festival, where he won the Gold Cup three years running between 1964 and 1966. The Cotswold Chase was even renamed to the Arkle Challenge Trophy in his honour. Among his wins were the King George VI Chase, the Hennessy Gold Cup, the Punchestown Gold Cup and the Irish Grand National, to name just a few. The modern-day equivalent of Arkle would be the likes of Duc Des Genievres, who won the Arkle Trophy this year and has had several impressive wins so far in his career.
Best Mate
With the glory days of Red Rum and Arkle gone, the National Hunt scene needed a new hero and Best Mate was happy to take up the position. He quickly collected high honours and between 2002 and 2004, he won the Cheltenham Gold Cup three times, matching Arkle's legendary performance. He also never finished worse than runner up in his 22 career starts, recorded 14 wins and seven second places. Want to back a horse racing with the talent and stamina of Best Mate? Native River has excellent speed and has the experience of winning over two miles before, as well as having experience of winning the Cheltenham Gold Cup previously in his career.
Lester Piggott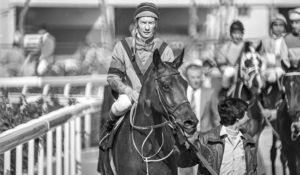 Both an incredible sportsman and a personality, Piggott was a true great in every possible way. He had amazing success, culminating in his riding a total of 4,493 winners over the course of his career. He won five 2000 Guineas', eight St Leger's and an astonishing nine Epsom Derby wins. It's not hard to see why he's considered one of the all-time greats of this sport. Today, the likes of Frankie Dettori would be the closest to Piggott's in terms of talent and success. Dettori has had amazing success, but is arguable most famous for winning all seven races in a single day at Ascot.
Willie Carson
Carson enjoyed a brilliant career and was a top-class jockey during his time, partnering up with greats such as Nashwan, Danehill and Rodrigo de Triano. He won four Derbies and the same number of 2000 Guineas', as well as an impressive eight EQII Stakes. He's truly one of the greatest jockeys to have ever graced the sport. Ryan Moore's strong riding style places him as a great replacement for Carson in today's racing fixtures. Moore has won the British Jockey's Championship three times and has enjoyed great success in riding winners of the Melbourne Cup, Japan Cup and the Prix de l'Arc de Triomphe to name just a few.