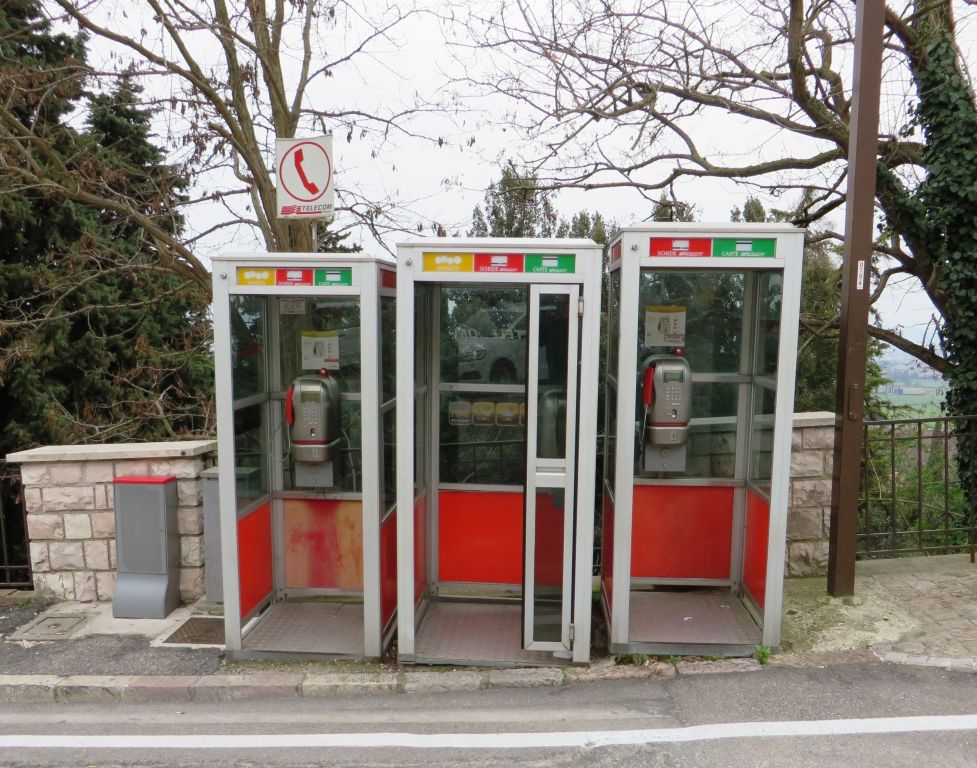 Italy has decided to dismantle telephone booths. A total of 16,000 street payphones will be removed across the country.
Telephone booths will only remain in hospitals, barracks, prisons, and high mountain villages where there is no cellular network coverage.
The first telephone booths appeared in Italy in 1952. By 2017, calls made from payphones had decreased by 80% compared to 2010. In most cases, payphones were used by those in emergency situations.
Payphones have already disappeared from many European countries. Germany decided to remove them from its streets in 2021.