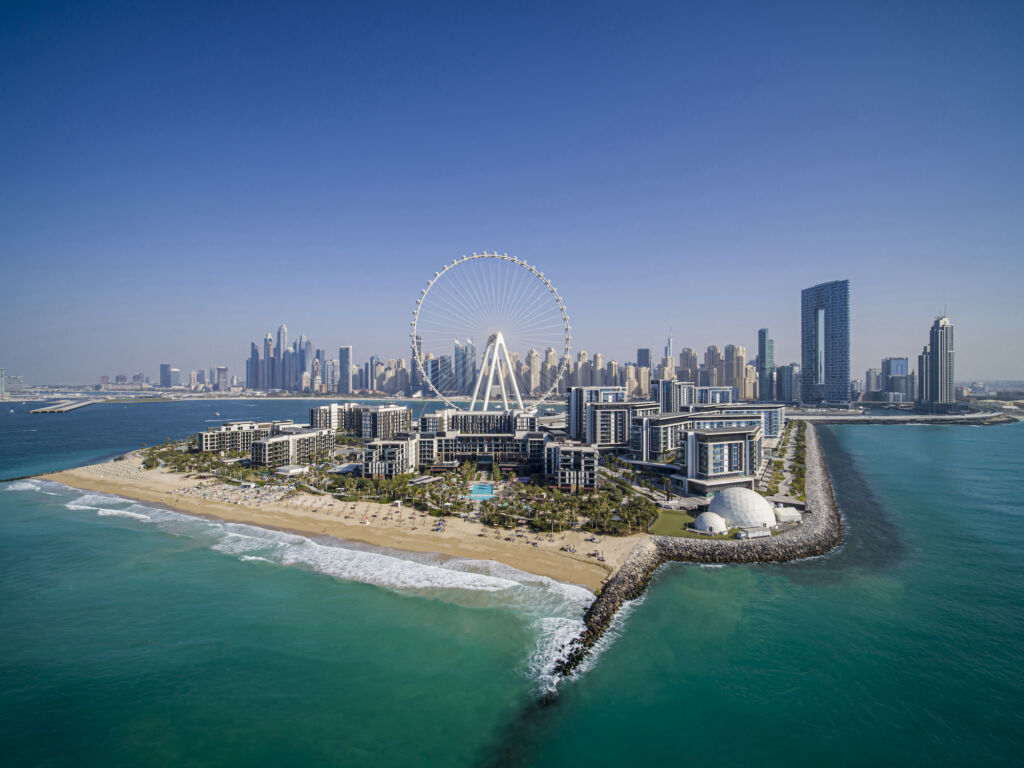 The upward trajectory of real estate prices in Dubai is highly anticipated to continue throughout 2023, largely driven by the introduction of the golden visa program. This initiative enables expatriates to enjoy a multitude of benefits in one of the world's most vibrant cities. Analysts predict that average property prices may experience a substantial increase of up to 20% over the course of the year. Furthermore, they expect a rise of 13.5% in the cost per square meter for high-end housing. Despite this rapid price growth, the demand for luxury real estate is projected to remain strong.
Knight Frank consultancy forecasts that Dubai's property market will exhibit the highest price growth globally in 2023, potentially surpassing current leaders such as Miami and Paris. By the end of the year, prime properties are expected to see a remarkable 50% increase in value compared to 2021. Nevertheless, it is worth noting that luxury housing in Dubai remains relatively more affordable than in other global destinations, even with the significant rate of price appreciation.
It is anticipated that apartment prices will rise by 20% over the course of the year, primarily due to high housing demand and increasing rental rates. Despite the global economic instability, Dubai continues to attract a growing number of foreign workers, as the UAE government actively encourages immigration. Obtaining a residence permit in the country has become relatively easy for foreign citizens, contributing to a positive impact on the economy.
The Central Bank of the UAE has forecasted a potential GDP growth of up to 3.9%. The key sectors driving the UAE economy remain unchanged, with tourism, real estate, hospitality, and transport continuing to play vital roles.