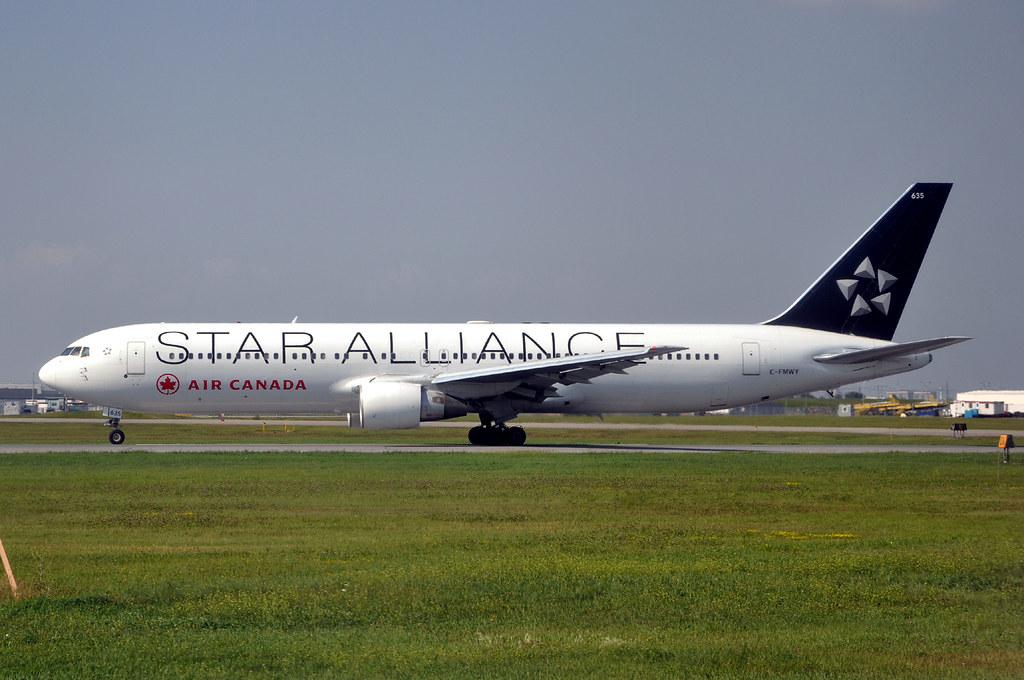 Star Alliance is delighted to announce the appointment of Theo Panagiotoulias as its upcoming CEO.
With over 25 years of international expertise in the airline and aviation sector, Mr. Panagiotoulias brings a wealth of knowledge to his new role. He joins Star Alliance after serving as the Senior VP for Global Sales and Alliances at Hawaiian Airlines since 2014. Prior to that, he held the position of VP and GM (Asia Pacific) at Sabre Corporation, a leading travel technology provider. Additionally, he spent 15 years at American Airlines, where he gained extensive experience in various commercial, operational, and managerial capacities.
Mr Panagiotoulias will succeed Charlotta Wieland, who has been seconded from SAS – Scandinavian Airlines to serve as Star Alliance's interim CEO since January 2023. With Mr Panagiotoulias coming on board, Ms Wieland will return to SAS, and also rejoin Star Alliance's Alliance Management Board as the representative for SAS. Mr Panagiotoulias' appointment is expected to take effect within the coming months, upon the completion of certain administrative processes and clearances.