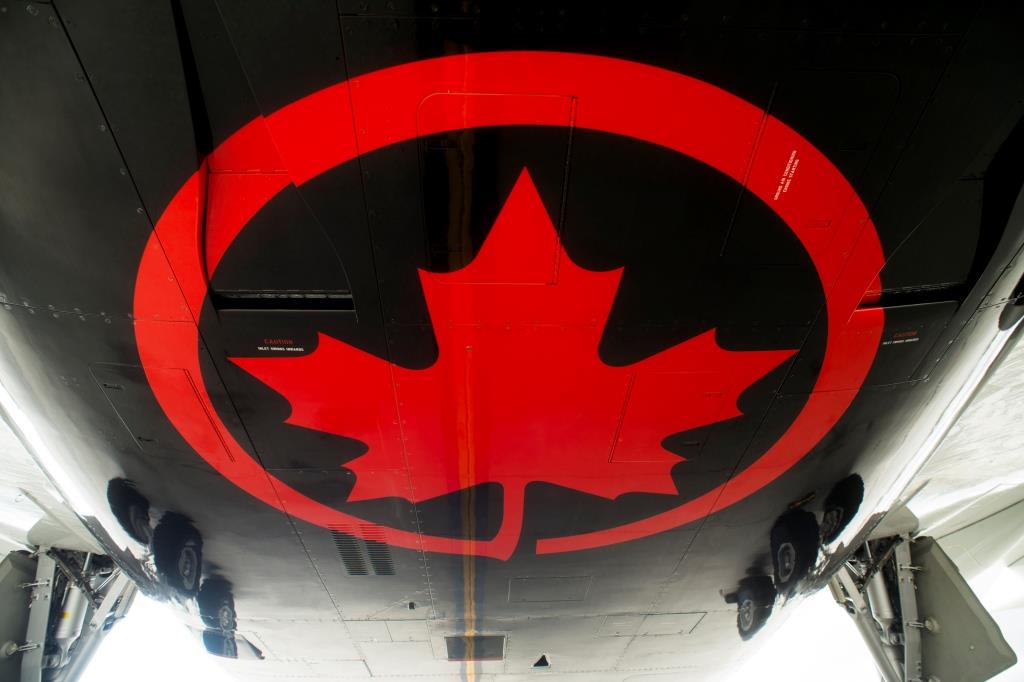 Air Canada has recently launched two important non-stop routes from its Montreal hub to Europe, with the arrival of two flights. The airline's new non-stop service to Toulouse, a year-round route, is significant as it becomes Air Canada's fourth destination in France and the only year-round connection between North America and southwestern France. This route serves as a link between two prominent aerospace centers and two vibrant francophone cities. Furthermore, Air Canada's seasonal flights from Montreal to Copenhagen complement its existing year-round services to the Danish capital from Toronto.
The flights to Toulouse are operated on Airbus A330 aircraft, providing three classes of service. Notably, one of these aircraft has been equipped with specialized diagnostic sensors in collaboration with In-Service Aircraft for a Global Observing System (IAGOS), an international non-profit organization that leverages commercial aircraft as a platform for observing climate change and air quality on a global scale.
Toulouse is home to one of the main scientific laboratories associated with IAGOS, the Laboratoire d'Aérologie of CNRS. Another partner of IAGOS, Météo France, is also located in this French city. Air Canada's expansion to Toulouse and its seasonal services to Copenhagen from Montreal further enhance its flight offerings and connectivity between North America and Europe.