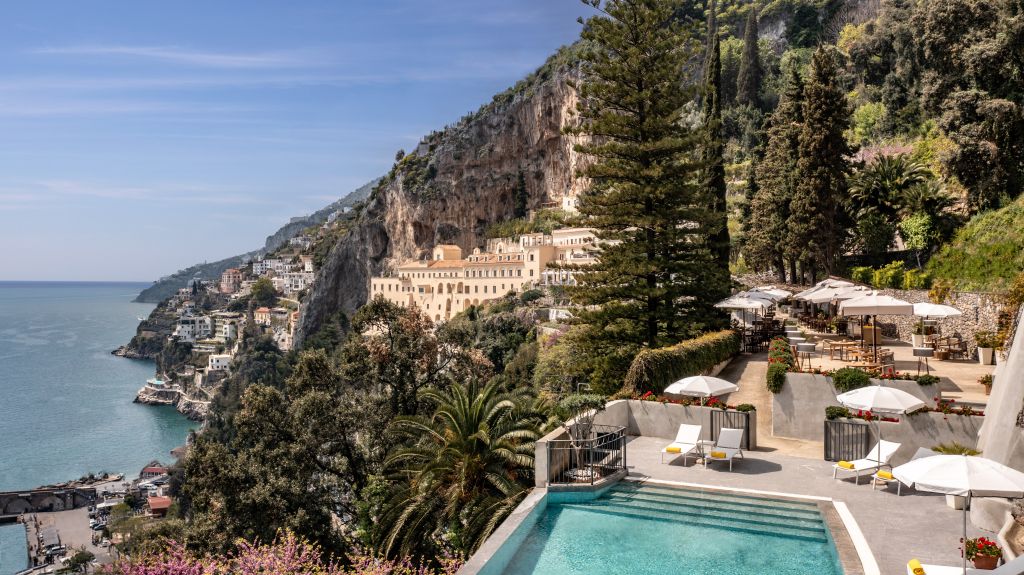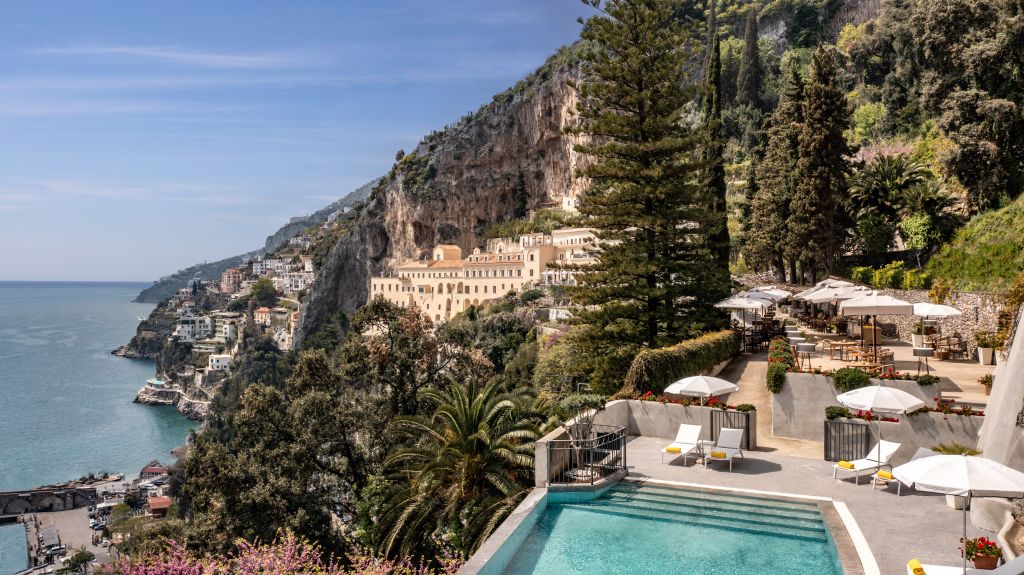 Anantara Hotels has taken another significant step into Italy by opening its second property in the country, the Anantara Convento di Amalfi Grand Hotel. Situated high above Amalfi on the captivating Amalfi Coast, this grand hotel is located within a restored 13th-century Capuchin convent built into the cliffside. The historic features of the 800-year-old building, such as the intricate cloisters and the Baroque church with a marble altar and Majolica floor, have been carefully preserved during the thoughtful renovation.
Boasting 52 guest rooms and suites, each elegantly renovated to maintain their original elements, the Anantara Convento di Amalfi offers breathtaking views of the Mediterranean. The hotel also features exceptional dining options and a world-class Anantara Spa. The interior design draws inspiration from the convent's heritage and the simple, artisanal lives of its former inhabitants, blending natural materials with Anantara's renowned luxurious touches.
When it comes to dining, guests can indulge in a culinary celebration of the region. Executive Chef Claudio Lanuto presents a unique concept that highlights the convent's kitchen, utilizing fresh seasonal ingredients sourced from the convent garden in a variety of à la carte dishes and monk-inspired sensory tasting menus. Additionally, Gino Sorbillo, a globally acclaimed pizza master and ambassador of traditional Neapolitan pizza, invites diners to savor the flavors of the Campania region at an exquisite al fresco gourmet pizzeria.
Anantara's commitment to providing exceptional experiences is evident through their focus on local culture, nature, gastronomy, and more. The hotel offers a range of unique activities guided by local experts, including one of the few remaining Franciscan Friars in the region.