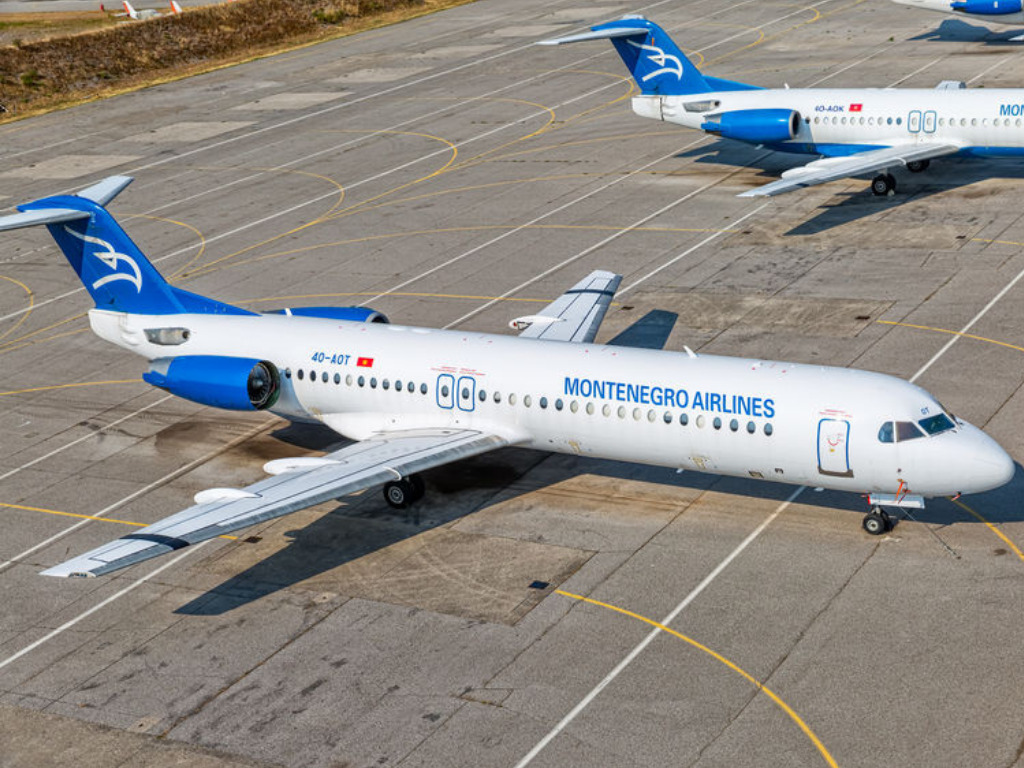 Air Montenegro, created during the period of the pandemic, after only one year from the first flight, despite numerous challenges, managed to connect Montenegro with 16 different destinations and open new markets.
The absence of tourists from the traditional markets on which the Montenegrin tourism economy mostly relied and the complex geopolitical situation showed the need for market diversification, which is one of the goals of the Montenegrin national airline. Of the 16 different cities, two are from the region, Banja Luka and Belgrade, while the other routes are: Paris, Nantes, Lyon, Zurich, Frankfurt, Copenhagen, Ljubljana, Prague, Istanbul, Tel Aviv, Katowice, Yerevan, Bratislava and Cairo. .. among which are regular charter lines that had a significant positive effect on the tourist season.
In less than a year, despite the challenging conditions at the global level, Air Montenegro managed to open new markets, triple the number of destinations, and increase the number of frequencies on some existing routes. All this speaks of the importance of the national airline for the country and its economy, citizens and tourists, both during the most frequent summer months and throughout the year.
By leasing a third plane, an Airbus A320 with 180 seats, the airline launched numerous charters and opened new routes to destinations that the Montenegrin national airline plans to develop in the coming years. A large number of regular charter lines are planned until the end of October.