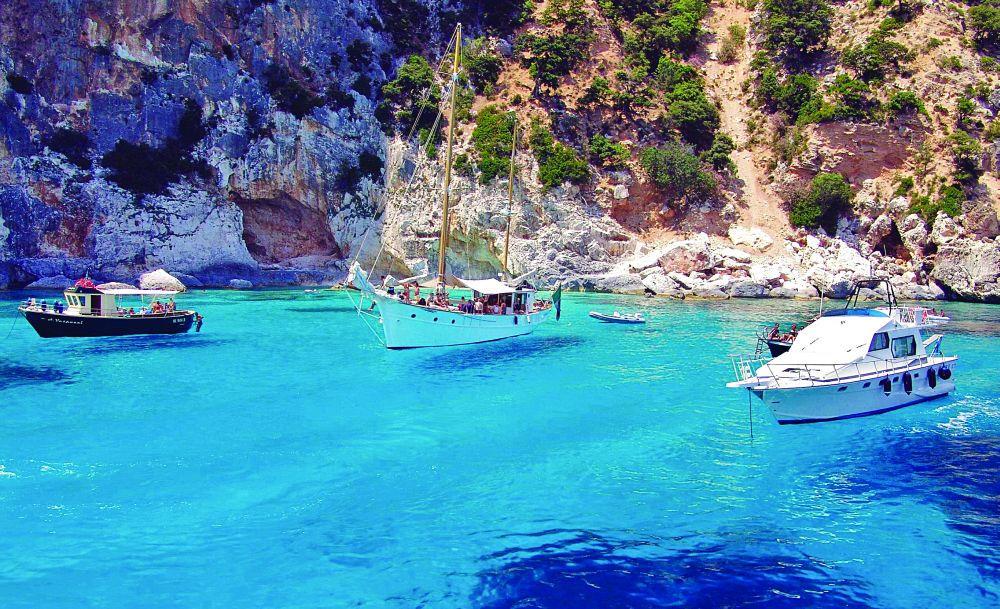 June is a highly anticipated time of year for many who are seeking ideal weather and festive celebrations. For those residing in coastal regions of Europe, June signifies the start of the holiday season, with rising temperatures and beaches brimming with sun-worshippers. Visitors from around the world flock to conventional resorts such as the Mediterranean and Adriatic coastlines. So Where Is Hot in June?
In Mediterranean countries like Spain, Italy, and Croatia, vacationers can bask in warm temperatures and swim in crystal-clear waters, tucked away in scenic coves. By boat, one can reach many stunning Bora Islands beaches, including secluded shores off Hvar, Vis, and Šolta. Beach enthusiasts can indulge in various activities and relish in excellent amenities such as beach bars, beach volleyball and paddle tennis courts, as well as renting a private beach cabana or villa just steps away from their spot in the sand.
Croatia
Croatia is renowned for its stunning beaches, clear blue waters, and medieval towns, making it a highly sought-after holiday destination in Europe. The country offers an array of activities for visitors, from kayaking along the Dalmatian Coast to wandering the charming streets of Dubrovnik lined with Renaissance and Gothic architecture. Food lovers can indulge in delectable seafood dishes at local restaurants while basking in the Mediterranean ambiance. With something for everyone, Croatia is a destination that won't disappoint and it is hot in June.
Algarve
The Algarve, with its breathtaking coastline and perpetual sunshine, is the perfect destination for a beach vacation in Portugal. There are numerous activities to partake in, from discovering golden stretches of sand and quaint fishing villages to taking a boat tour and witnessing a spectacular sunset. Additionally, visitors can enjoy attractions such as golfing, picturesque villages, wineries, markets, and archaeological sites, ensuring there is something for everyone to experience and enjoy.
Sardinia
Situated in the Mediterranean Sea, Sardinia is renowned for its pristine beaches, verdant forests, and quaint villages. Visitors can spend their days lounging on the beaches or discovering enchanting towns like Cagliari, Olbia, or Stintino. Sailing is another favored activity on the island, offering a serene escape from the usual hustle and bustle of daily life.
Greek islands
The Greek islands, including Santorini, Mykonos, Zakynthos, and Crete, boast some of the planet's most breathtaking beaches. With options ranging from tranquil and secluded to lively and vibrant, there's something for everyone. While exploring the islands, visitors can savor mouth-watering cuisine and discover the rich history of ancient Greece.
Turkey
Turkey is a popular tourist destination with its breathtaking coastlines, rich history, and vibrant culture. Whether you're looking to learn how to surf in Çeşme or marvel at the hot air balloons soaring above Cappadocia, there is something for everyone here. You can also indulge in some retail therapy with the country's many shopping opportunities or admire the stunning mosques of Istanbul.