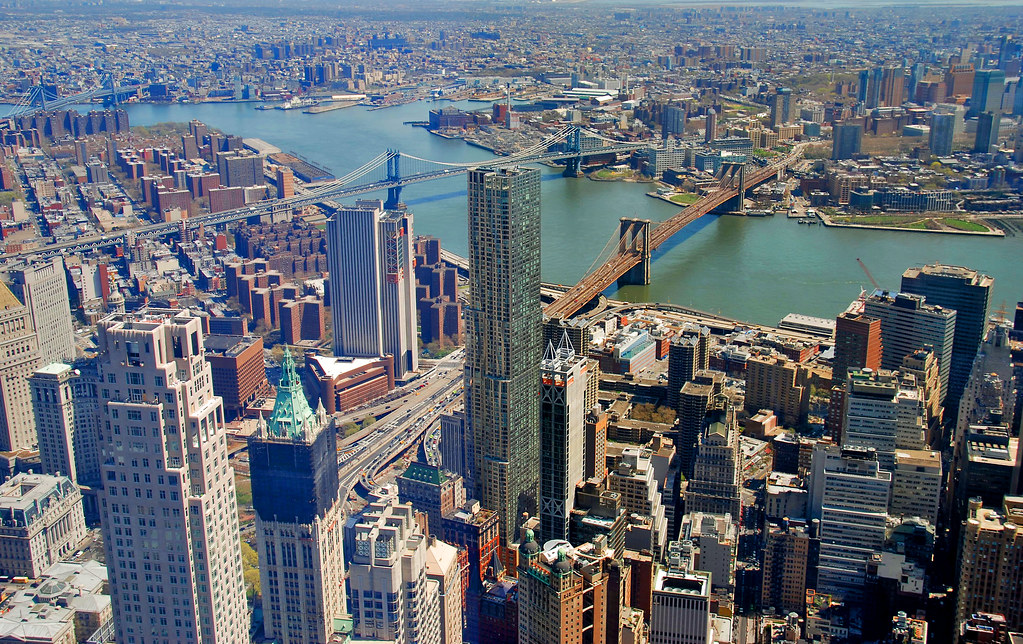 Due to the strict conditions required to be eligible for H-1B visas, many foreigners are turning to the EB-5 program, according to a report in the Times India. The tightening of the eligibility criteria for the H-1B visa has made the EB-5 visa an attractive alternative. The United States EB-5 program allows wealthy foreign investors to obtain permanent residency by investing in the US. There are two investment options available for the EB-5 visa: a minimum investment of $800,000 in a Targeted Employment Area or a direct investment of $1.05 million in the country's commercial enterprise.
The EB-5 program was launched in 1990 to further promote the growth of the US economy. In contrast, the H-1B visa, also known as the Person in Specialty Occupation Visa, enables US employers to hire qualified foreign workers for specialty jobs. The H-1B visa is limited to an annual allocation of 85,000 visas, with 20,000 allocated to workers with advanced degrees from US institutions and the remaining 65,000 awarded through a lottery system.
The EB-5 program presents several advantages compared to the H-1B visa program, such as granting permanent residency and the freedom to live and work anywhere in the United States, providing a pathway to citizenship for applicants.
One of the primary reasons why more people are opting for the EB-5 program over the H-1B visa is the current uncertainty surrounding the latter. The H-1B visa scheme has been recently marred by instances of fraud and abuse, as reported by local media outlets. Some companies have been found to engage in fraudulent activities to increase their chances of securing visas for their international employees in an artificial manner.