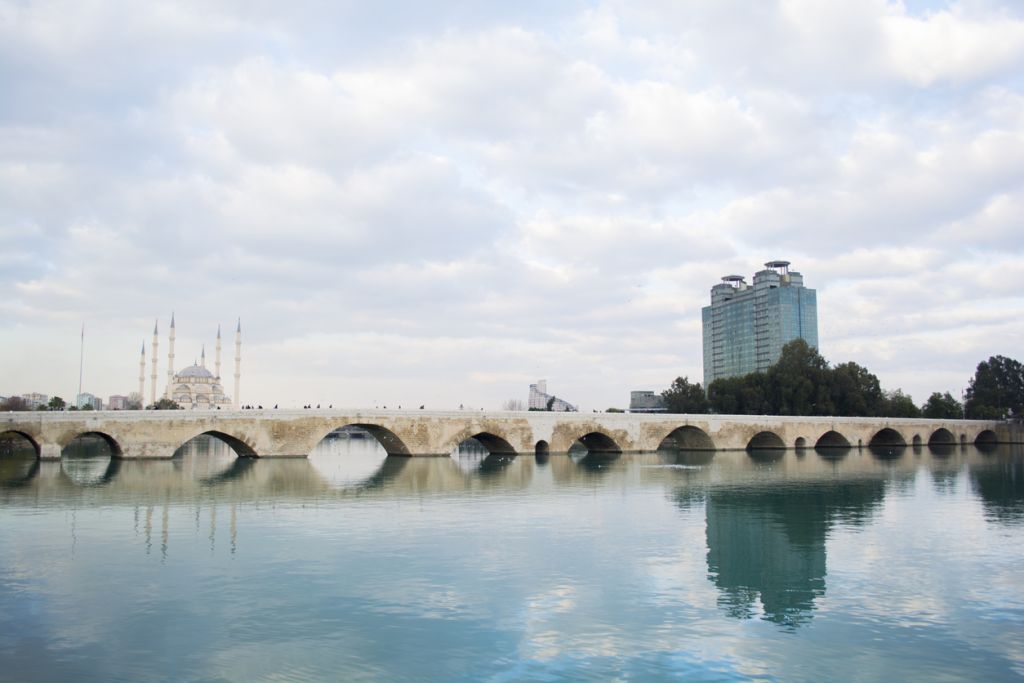 Aeroflot launches direct regular flights to Adana, Turkey from June 8. Flights will be operated from Terminal C of Sheremetyevo Airport three times a week: on Tuesdays, Thursdays and Sundays.
Adana is one of the largest cities in Turkey, which is of interest for both business and leisure trips. The textile, chemical and food industries are well developed in the region. Fans of archeology will love the numerous historical sights from the time of Byzantium and Ancient Rome. Outdoor enthusiasts can explore the region's unique natural sites: mountains, caves, canyons, coniferous forests and parks.
Adana will become the sixth point in Turkey to which Aeroflot flies from Moscow. In the summer season, the airline also offers flights from Sheremetyevo to Istanbul, Bodrum, Dalaman, Antalya and Izmir. Residents of eight Russian regions have access to a program of direct flights to points in Turkey.