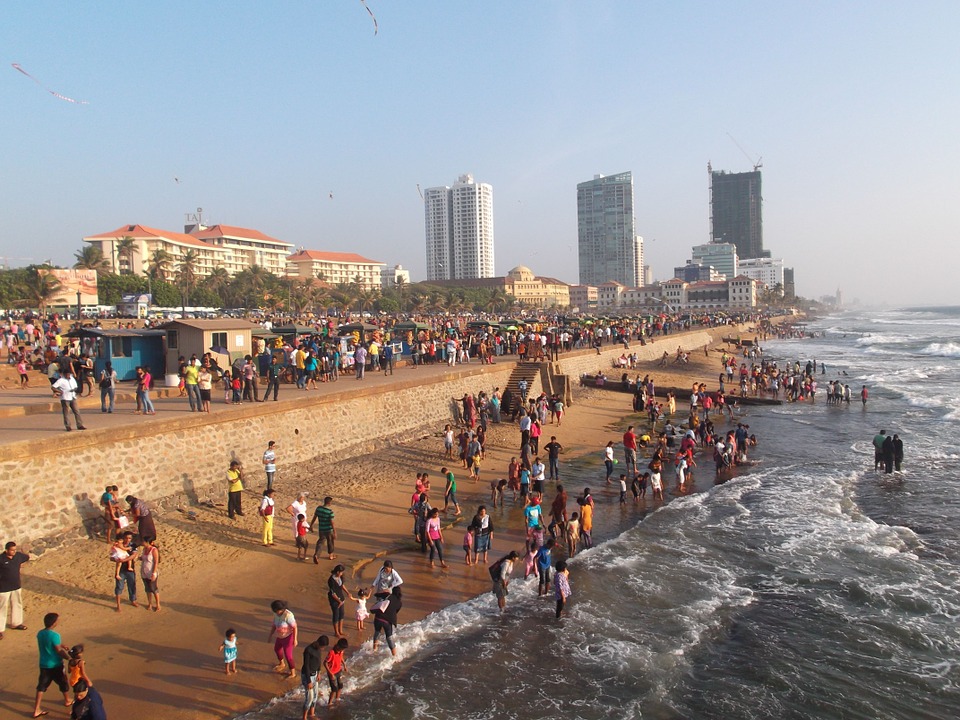 Sri Lanka has implemented a new free visa-on-arrival policy for citizens of 48 countries, allowing them to enter without additional entry requirements. The government hopes that this change will attract more visitors and aid in the recovery of the travel and tourism sector, which has been heavily impacted by the COVID-19 pandemic and its variants.
The previous visa, which cost between $20 to $40 and was available online or at Sri Lanka consulates and embassies, has been abolished, according to a government document obtained by Reuters. The new policy will be in effect for six months, after which the government will evaluate the impact on visa revenue.
Sri Lanka's Tourism Development Minister, John Amaratunga, confirmed the policy change and expressed hope that it would boost tourism. The list of countries that will benefit from this change includes various European countries, the United States, Australia, Canada, South Korea, New Zealand, Singapore, Cambodia, Sweden, Denmark, Norway, Iceland, Finland, and Russia.