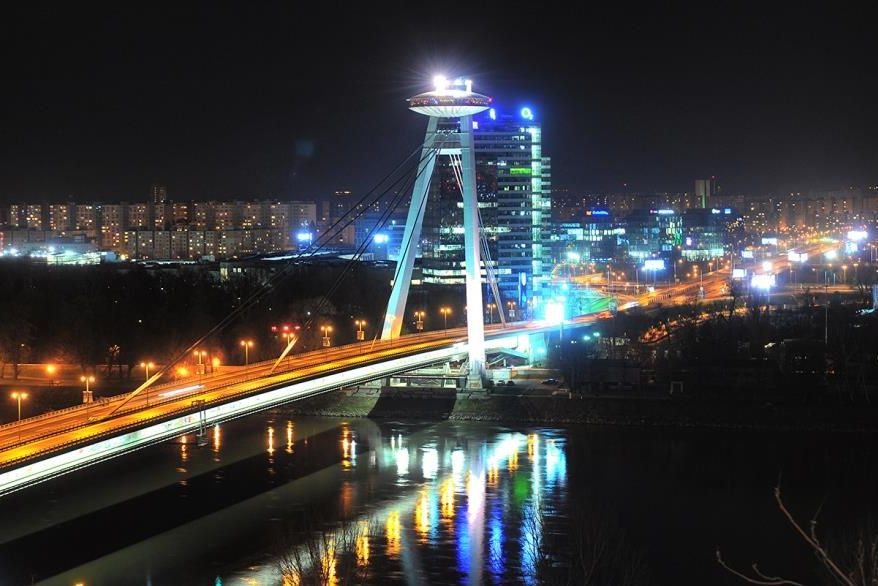 The European Commission has announced that it will provide €190 million to support the railway infrastructure in Slovakia, which connects the Žilina-Teplička railway, a key part of the trans-European transport network.
The initial stage of the project will involve completing earthworks, dismantling the old track, and installing supporting structures under the railway tracks in the Strážov-Zilina and Budatín-Zilina railway sections, as well as at the Žilina station. Additionally, the project will include building or reconstructing six railway bridges, four road bridges, one new road bridge, and six underpasses. Two platforms and extended noise barriers will also be constructed, and five pedestrian underpasses will be built and expanded.
The Žilina railway node will have an electronic signalling system combined with a signalling device of the European Traffic Management System (ERTMS) installed to increase railway network capacity and speed of travel while improving safety and reliability.
The project will also reduce nitrogen dioxide and particulate emissions by promoting train travel and provide a new alternative current supply for railway interoperability while reducing energy costs. Funding from the EU will also support improving access to stations and trains for people with reduced mobility.