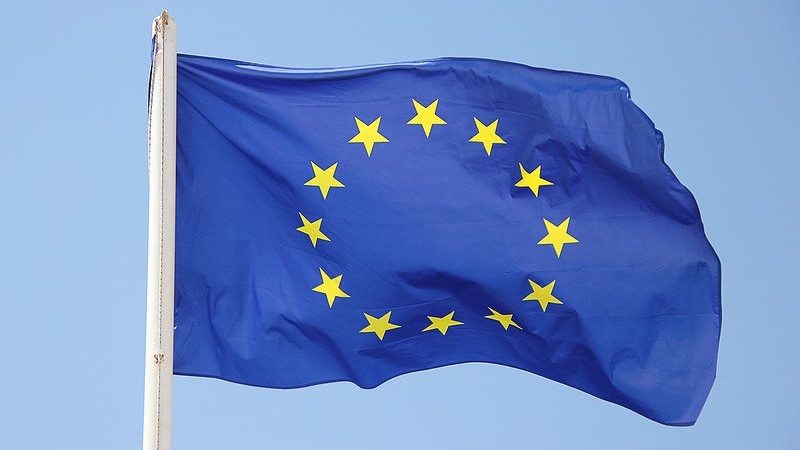 The European Commission has recommended that Ukraine and Moldova should be granted European Union candidate status. The recommendation, announced by Commission President Ursula von der Leyen on June 17, will be discussed by leaders of the 27-nation bloc during a summit next week in Brussels.
The commission said another aspirant that submitted its membership this spring, Georgia, would only receive candidate status once it met certain conditions.
The applications for EU membership by Ukraine, Georgia and Moldova in light of the Commission's Opinions will be discussed at the next European Council on 23 and 24 June, but with stern conditions attached, and membership may take years.