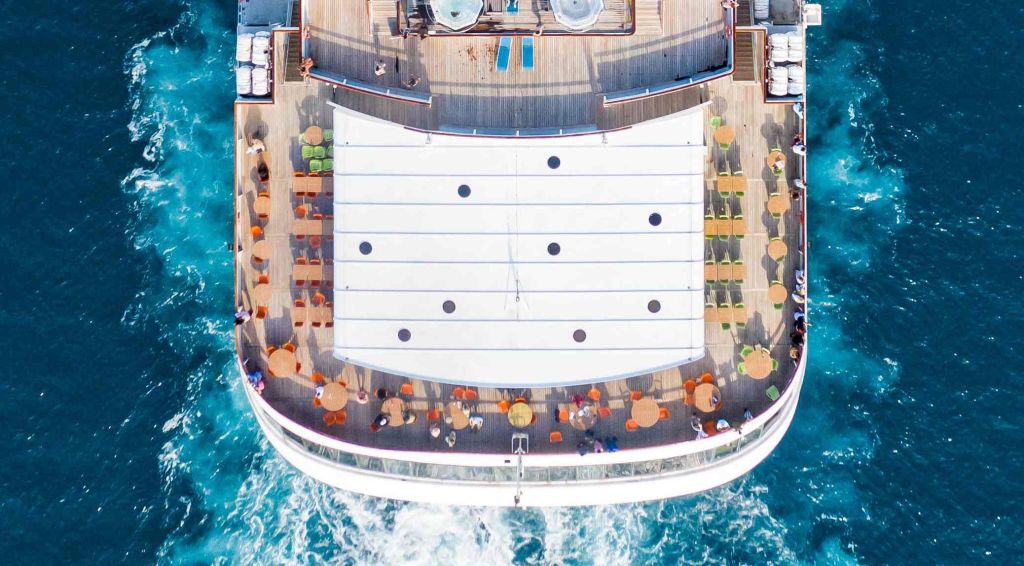 The cruise line associated with the renowned Margaritaville restaurant and hotel franchise, Margaritaville at Sea, has declared the introduction of an unrestricted cruise pass that allows avid adventurers to embark on limitless sea voyages. This exclusive offer, named the "Ultimate Paradise Pass" as a tribute to founder Jimmy Buffet, permits guests to undertake numerous two-night cruises to the Bahamas departing from Florida.
By paying $899, buyers of the pass are entitled to bring a companion without charge till December 31, 2023, subject to some blackout dates, however, bookings can only be made within 24 to 72 hours before sailing. The number of passes accessible was not disclosed, but it was confirmed to be restricted. In addition to taxes and other booking fees, extra costs apply, as per the company.
Moreover, purchasers of the pass are given unique access to exclusive onboard experiences and previews. The Margaritaville at Sea departs from Palm Beach, Florida, and is envisioned to deliver the amusement, escapism, and mentality synonymous with the brand's renowned lifestyle.
The ship features 658 cabins themed with the tropical flair associated with the Margaritaville brand. Guests experience a variety of onboard dining, swimming pools, and themed amenities such as the St. Somewhere Spa and Fins Up! Fitness Center. The ship also boasts a casino, entertainment, and a kid's club.