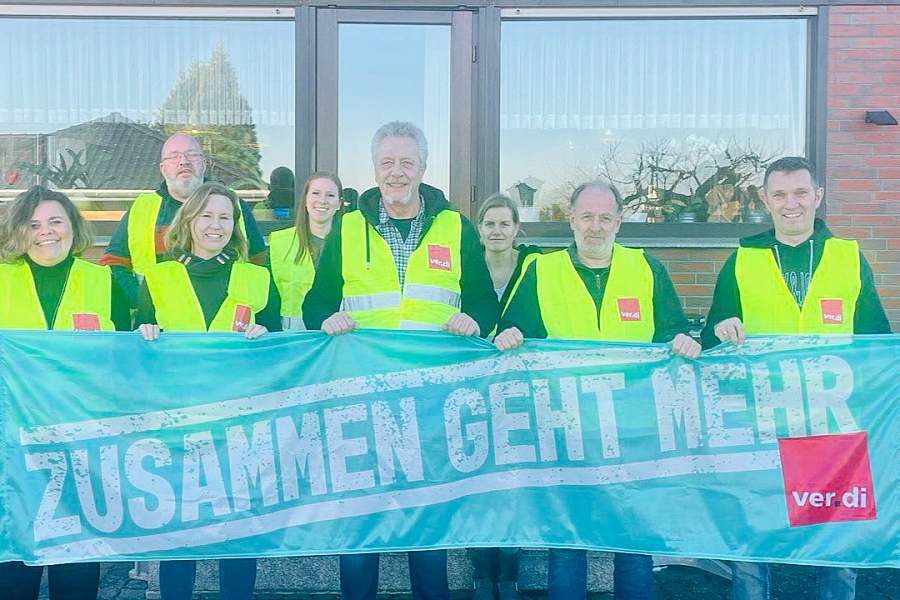 A security strike at the airports of Hamburg, Düsseldorf and Cologne-Bonn led to the cancellation of hundreds of flights on Thursday; about 45.2 thousand passengers had to change their plans.
121 flights were canceled at Cologne/Bonn airport alone. ADV assumes that in total, about 700 flights will be canceled due to the strike at three airports during Thursday and Friday.
The union of service workers Verdi, which is seeking better working conditions for hundreds of airport ground workers across Germany, has called for a strike.
On Friday, the strike will also take place at the Stuttgart airport. In addition, the railway workers' union EVG called on employees of the Deutsche Bahn concern on April 21 to suspend work. Traffic in Germany is expected to be completely paralyzed on Friday.
On March 13, Verdi went on strike at three airports, causing about 300 flights to be cancelled. On March 27, a nationwide strike took place, which led to the failure of transport throughout the country.