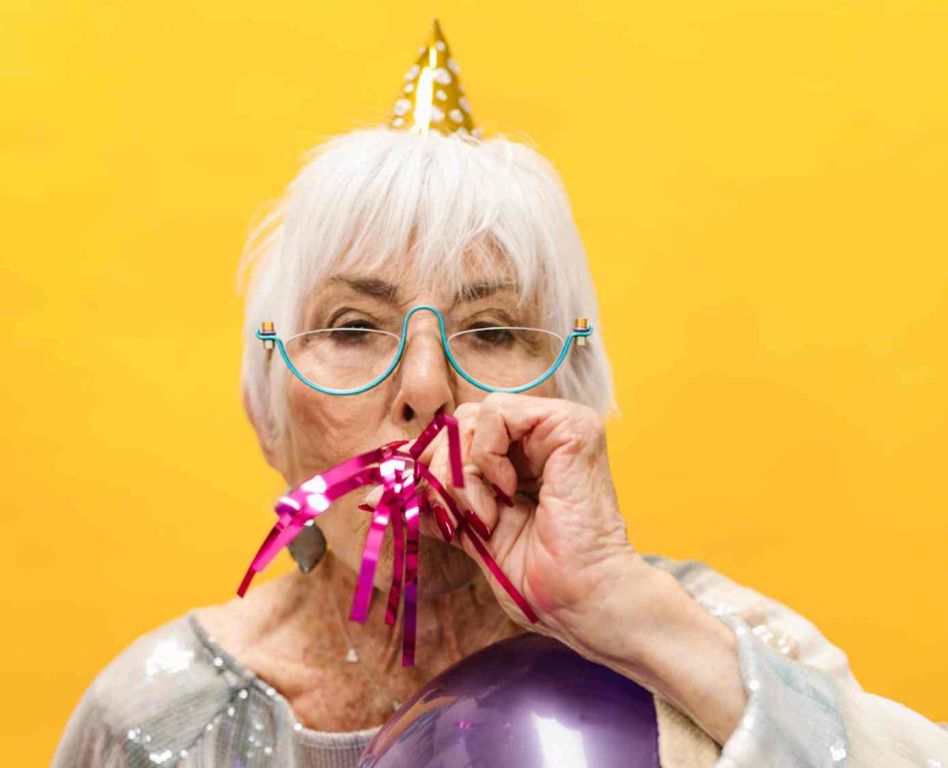 Are you looking for the perfect destination to celebrate your upcoming milestone birthday in style? Whether you're turning 21 or 70, we've got you covered with our top picks. From party towns and beach resorts to culture-filled cities and gourmet destinations, there's something for everyone's birthday celebration.
For a 21st birthday, head to Benidorm – a fantastic all-round destination with a dazzling nightlife scene, beautiful beaches, and plenty of activities to enjoy, including theme parks, golf courses, spas, hiking trails, and boat trips.
If you're celebrating your 30th birthday, Valencia is the perfect city break destination, with a vibrant historic quarter, stunning beaches, and fantastic dining and shopping options. Climb the cathedral bell tower for panoramic views, or visit the City of Arts and Sciences – a world-renowned entertainment complex.
For a 40th birthday, why not push the boat out and head to the Caribbean? With its picture-perfect landscapes, crystal-clear waters, and lively culture, it's the perfect place to sip local rum, relax on the beach, and indulge in water sports or bird-watching.
For a 50th birthday, Italy is an endlessly fascinating country with ancient history, delicious cuisine, stunning landscapes, and charming cities such as Rome, Venice, and Tuscany.
If you're turning 60, head to Tenerife – a beautiful and diverse island with plenty of experiences to choose from, including hiking trails, tapas bars, galleries, beach clubs, and sailing adventures.
Finally, for a 70th birthday celebration, Marbella is a chic destination with year-round sunshine, palm-shaded beaches, and fabulous restaurants and bars. Explore the charming Casco Antiguo, stroll along the seafront promenade, or visit the picturesque hilltop villages and town of Ronda.