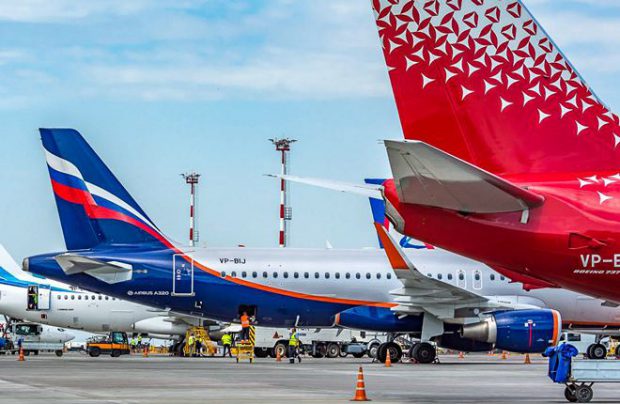 The aviation authorities of Russia and Venezuela reached an agreement on granting the airlines of the two countries the right to operate flights from the 5th air freedom. Russian Airlines will be able to fly to Venezuela via Cuba.
According to the department, this means that Russian airlines will be able to operate flights on the route Moscow – Varadero – Porlamar and back. And the Venezuelan airlines – in turn, on the route Caracas – Havana – Moscow and back.
The agreement of the aviation authorities is valid until the end of the IATA season "Summer 2024". This means that flights within its framework can be carried out until the end of October 2024.
The Federal Air Transport Agency reminds that in the current winter season flights between the countries are carried out by NordWind and Conviasa airlines.