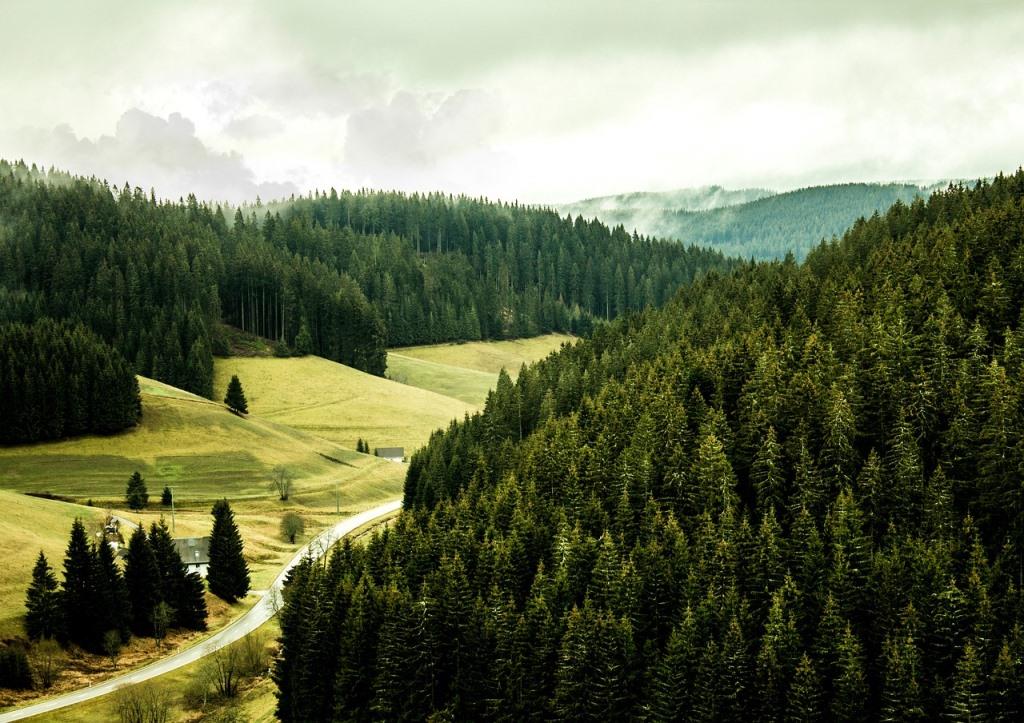 Russia and Belarus have signed an agreement to recognize each other's visas in order to facilitate travel for all foreign nationals holding Belarus or Russia visas. The agreement will officially become effective on March 2023.
After the entry into force of the Agreement, foreign citizens will be able to visit Belarus with a Russian visa and visit Russia with a Belarusian visa. They will be able to enter, leave, stay, transit through the territory of the two states by air, rail, and road transport along 6 roads.
The agreement does not affect the visa-free regime introduced by the Republic of Belarus for citizens of foreign states, including visa-free entry through the Minsk National Airport and to the tourist zones of the Brest and Grodno regions. The countries have already created a system of information exchange on issued and canceled entry and stay permits, as well as crossing the borders of Russia and Belarus at checkpoints.