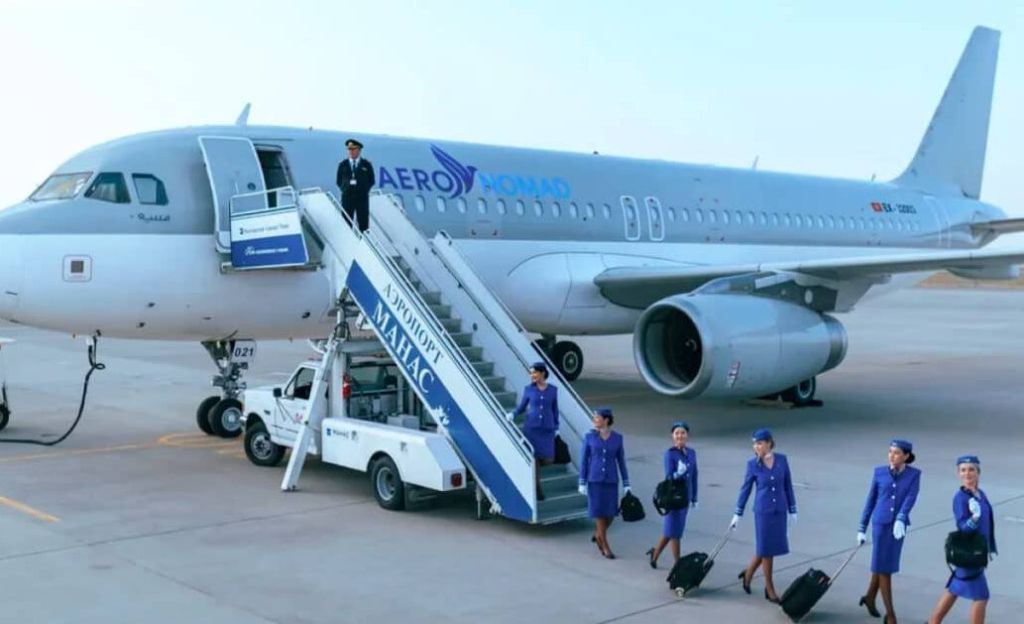 On February 10, Aero Nomad Airlines launched flights to Moscow (Vnukovo) from Osh.
Flights on this route are operated by an Airbus A320 aircraft once a week, on Fridays, with an increase in frequency in the spring-summer period up to three times a week. The duration of the flight is up to 5 hours.
In March 2023, it is planned to launch another new route on the route Bishkek – Moscow (Vnukovo) – Bishkek.
Aero Nomad Airlines is an airline of the Kyrgyz Republic founded in 2021. The airline operates regular and charter flights from Bishkek to domestic and international destinations: Osh, Delhi, Lahore, Islamabad, Antalya, Jeddah, Medina, Novosibirsk, Krasnoyarsk, Surgut and Irkutsk.