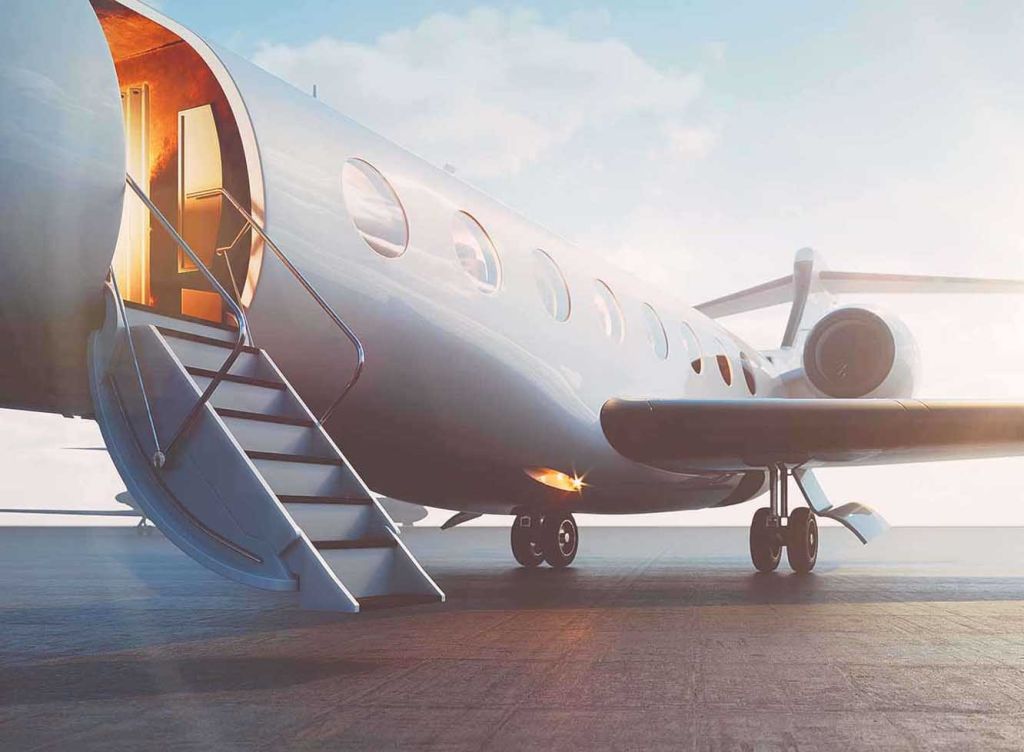 L'Odyssey, a luxury, boutique airline will launch flights to Deauville in April 2023.
The Geneva-Deauville route will be operated this year from April 2023, at the time of the Easter vacations, every Monday & Friday.
In Geneva, flights are operated from the C3 terminal, exclusively dedicated to private aviation. So you can go from car to plane in just 20 minutes, allowing you to enjoy a few minutes of relaxation in the lounge.
The airline operates a Saab 340.