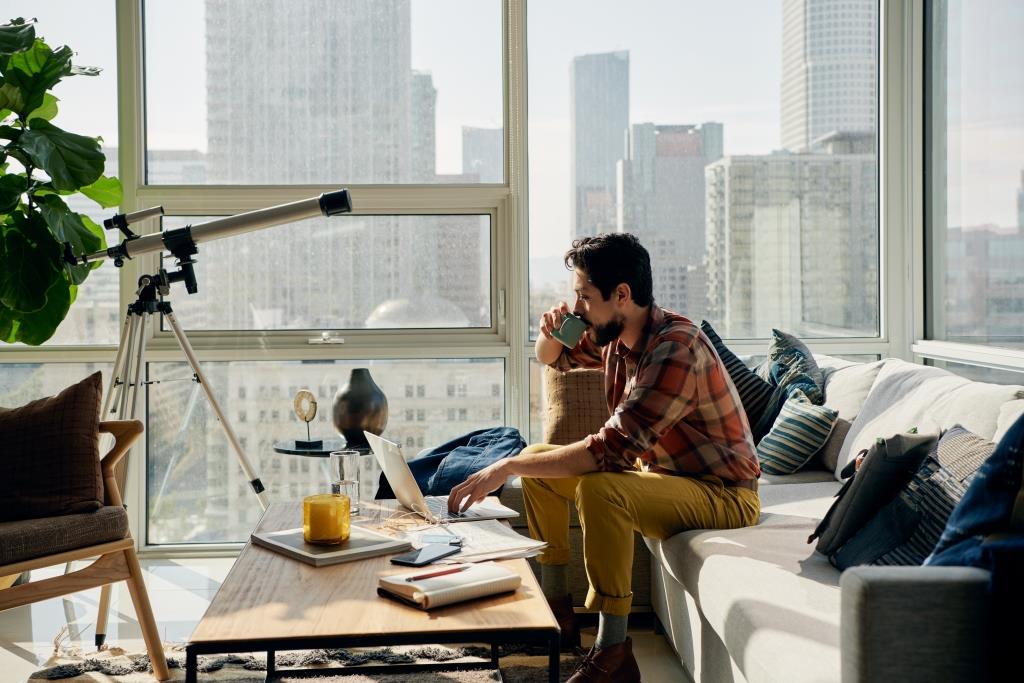 Spain has finally launched digital nomad visas that allow remote workers to live and work in the country for five years.
Visa applicants must be from outside the European Economic Area and working remotely for non-local companies. Applicants are allowed to receive a maximum of 20% of their income from Spanish firms. Both freelancers with several clients and remote employees of foreign companies are eligible for a visa.
The candidate must prove that he has worked with his clients or company for more than three months before applying. He must also prove that he is a qualified worker or has experience in a certain field – relevant education or at least three years of work experience.
In addition to professional requirements, it will be necessary to prove your ability to pay. The income must be at least 200% of the monthly salary in Spain. This is currently €2,334 per month or €28,000 per year.
Medical insurance is also required. The candidate must not have a criminal record in Spain or in the country where he has lived for five years before applying.
The digital nomad visa will be valid for 12 months, but can be extended for up to five years. In order to maintain a visa, it is allowed to be absent from the country for no more than six months a year. Remote workers can apply for a residence card that allows them to travel throughout the EU.
You can apply for a visa in Spain directly through the consulate or embassy in your country.