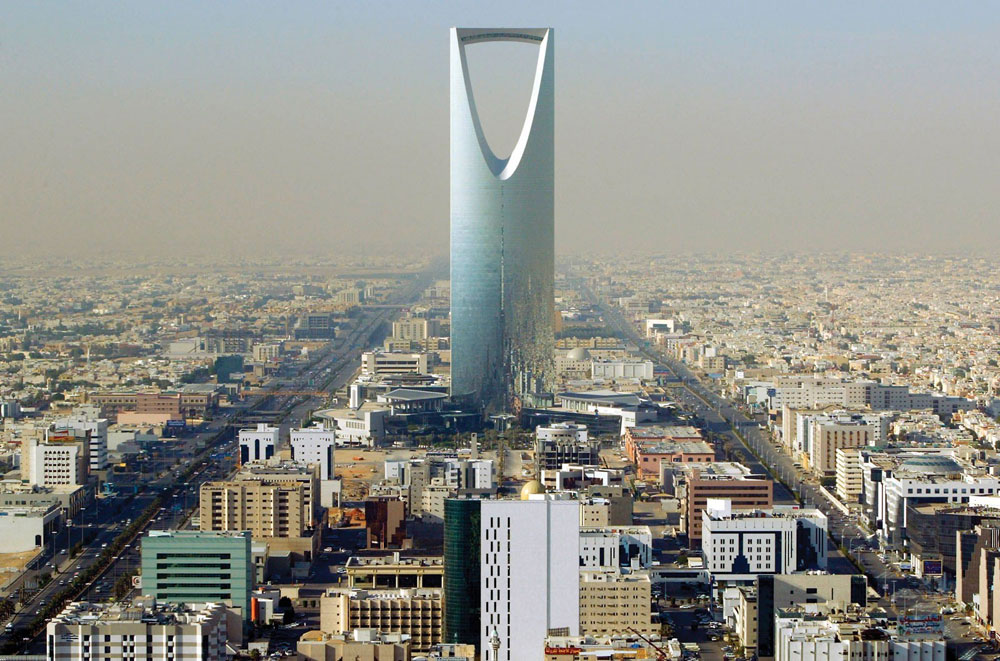 Hyatt Hotels will manage three new hotels in Saudi Arabia, including Grand Hyatt Madinah, Hyatt Regency Madinah and Hyatt Place Madinah. Upon opening, these properties will participate in the World of Hyatt loyalty program and will add a combined 1,729 room keys to Hyatt's portfolio in the Kingdom of Saudi Arabia, significantly expanding Hyatt's brand presence in the country and demonstrating its commitment to strategic growth of its portfolio in key markets that matter to its guests, World of Hyatt members, customers and owners.
The three new hotels in Saudi Arabia will be part of the Rua Al Madinah project and are set to be the first Hyatt-branded hotels in Madinah, a city that aims to attract 30 million tourists by 2030. The Rua Al Madinah project is one of the most important initiatives of the Public Investment Fund to achieve the Kingdom of Saudi Arabia's Vision 2030, which aims to raise the readiness of the eastern region of the Prophet's Mosque to accommodate the rising demand in tourism. Set within a distinguished urban environment, the milestone project will aim to enrich the visitor's experience through the development of integrated systems for hotels, commercial projects and urban centres that highlight the religious and cultural characteristics of Al Madinah Al Munawwarah; all, in an atmosphere full of tranquillity and harmony.
Hyatt Place Madinah will feature 860 thoughtfully designed guestrooms, a large dining restaurant, event space and a fitness center. It will provide self-reliant travelers with a casual yet stylish environment that adapts seamlessly for all types of stay occasions.
Hyatt Regency Madinah will have 539 well-appointed guestrooms, multiple dining venues, a spacious lobby lounge and a Regency Club where guests can come to relax, refuel or focus on work. The guestroom interior will be designed for tranquillity and productivity and will incorporate inspirational design elements from Madinah's culture. True to the brand promise, the property will be a go-to gathering space for every occasion, while providing a memorable experience for those visiting the Holy City of Madinah on spiritual and religious journeys.
Grand Hyatt Madinah will be designed to offer guests an elevated and sophisticated experience. Positioned as a destination within a destination, the property will have 330 luxurious guestrooms, premium dining experiences, and a double-height lobby with modern interiors that will reflect the vibrant design and bold architecture that the Grand Hyatt brand is known for.
The three new hotels in Saudi Arabia will join Hyatt's highly anticipated pipeline, which is set to solidify Hyatt's portfolio and diverse brand presence across key destinations in the country, including the Holy City of Madinah.
Hilton announced the signing of the latest property from LXR Hotels & Resorts, the company's collection of independent luxury properties, in Diriyah, Riyadh, KSA. Projected to open by 2026.