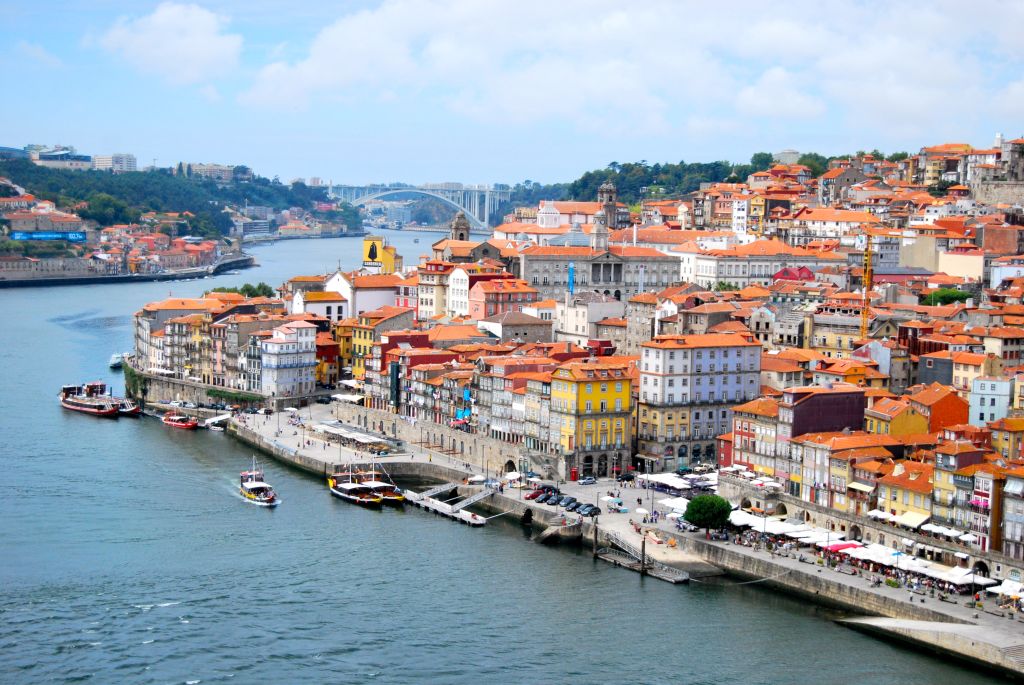 The city of Porto is going to be more pedestrian-friendly. Now the pedestrian zone in the center of Porto occupies about 5% of the territory; after the reorganization, its area will increase to 30%. Trees will be planted on the streets and summer cafes will open.
Many cities are striving to make their spaces more pedestrian-friendly: for example, similar initiatives already exist in Tel Aviv.
One of the objectives of the innovation in Porto is to reduce carbon dioxide emissions from cars, which exacerbate global warming.
By 2050, greenhouse gas emissions in Europe should be reduced enough to be completely absorbed by nature (for example, trees). This goal was set by the European Union as part of the fight against global warming, a significant contribution to which is made by automobile carbon dioxide emissions.
Portugal has decided to achieve zero greenhouse gas emissions by 2045, five years faster than planned.