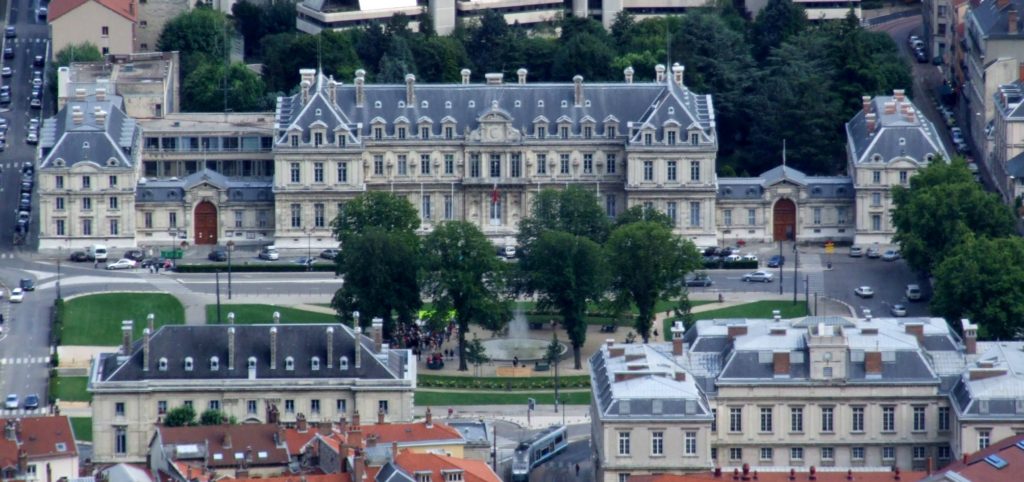 VINCI Airports is happy to announce the opening of the new Grenoble-Portoroute between two airports within its network. Ryanair will operate two weekly flights during the summer season, enabling people living in the Isère region to visit Porto, one of Europe's most vibrant city break destinations, and providing people in northern Portugal and the Galicia region in Spain with a direct flight to a region known not only for its ski resorts but also for its lakes, forests and upland pastures.
The new route will also offer Portuguese residents in France a convenient way to travel home for their traditional holiday breaks. In connecting two airports within its network, VINCI Airports demonstrates both its ability to apply its aeronautical marketing expertise and its ability to build on its network of 46 airports around the world to help boost regional development.
The route will operate during the summer season. This will diversify activity at Grenoble airport by offering destinations throughout the year. Ryanair now plays a major role with VINCI Airports, with eight million seats on offer from network airports to 102 destinations in 2019. VINCI Airports has also become a major partner for Ryanair, accounting this year for 5.7% of the total number seats offered by the airline.
Nicolas Notebaert, Chief Executive Officer of VINCI Concessions and President of VINCI Airports, said: "We warmly welcome this new route between two of our airports in Europe. It reflects our determination to work with local stakeholders to help expand economic development and tourism in the regions where we operate."