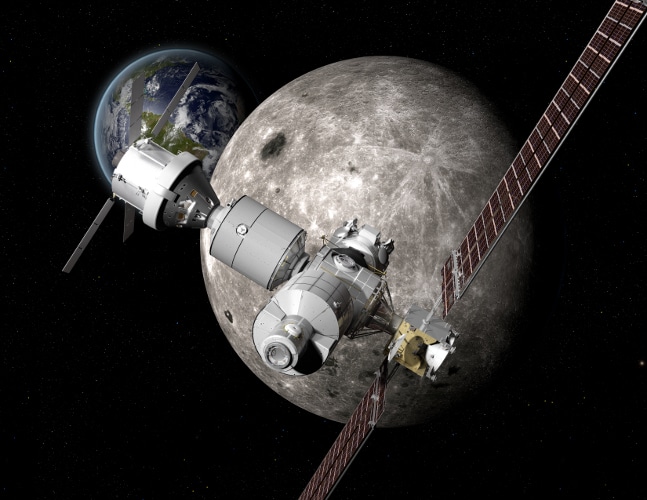 Mainland Europe's first satellite launch complex officially opened in Kiruna, Northern Sweden.
Today, only ten countries in the world have the capacity of launching orbital satellites. Until now, Europe's only access point to orbit has been the spaceport at Kourou in French Guiana. It was from this territory that satellites of the European satellite systems Galileo and Copernicus were launched.
This leading-edge spaceport gives Europe the capabilities to address this growing demand. The benefits of small satellites, that can be launched from here, are immense.
The launch of the first satellite from the new spaceport in Kiruna is expected later this year.