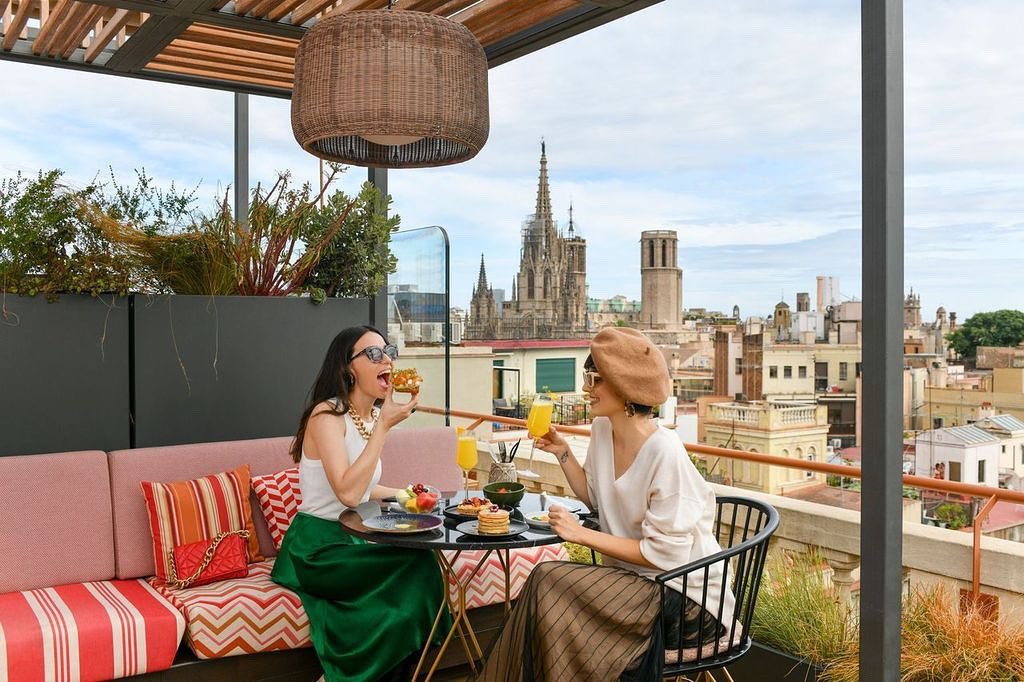 For those always on the lookout for what's hot and happening in Barcelona, we bring a list of stylish new hotels in Barcelona that have launched in 2022. Find the best new hotels in Barcelona, Spain with all the newest accommodation that has opened in 2022.
Radisson Blu 1882 Hotel, Barcelona Sagrada Familia
The renovated Radisson Blu 1882 Hotel, Barcelona Sagrada Familia is located a mere 450 meters away from the Sagrada Familia and 2 kilometers from Park Guell. The hotel's location provides excellent connections to the city center, Passeig de Gràcia and Plaça de Catalunya.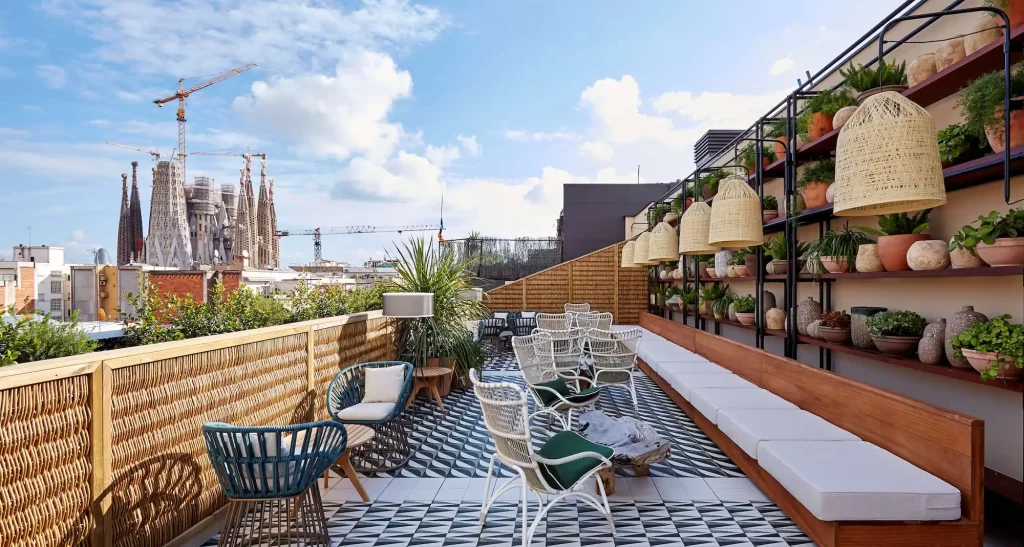 The hotel is situated in the middle of the city, 10 minutes walk from Plaza Catalonia, right in the middle of the best tapas bars, restaurants, and shops. The Casa Sagnier is housed in the building designed by architect Enric Sagnier in 1892. Casa Sagnier offers a total of 51 luxurious rooms and suites featuring elegant interiors and kitted out with state-of-the-art technology for an unforgettable stay in central Barcelona.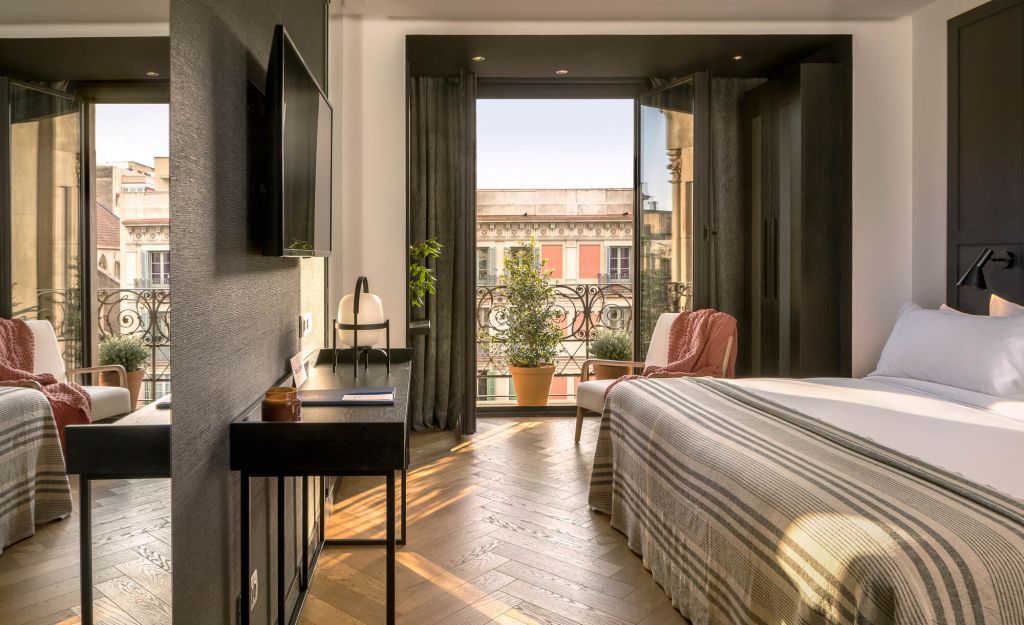 The hotel has an impressive roof-top pool and a restaurant. The hotel offers contemporary décor and rooms with views of the city. Located just minutes away from the Glories metro station.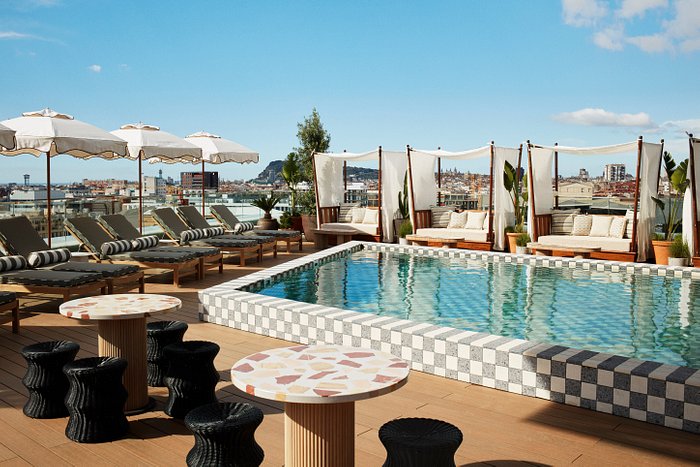 One Shot Aragó 257
One Shot Aragó 257 is a new design hotel located in Barcelona's Eixample district. The hotel is housed in a building with a Noucentista façade, built in 1900.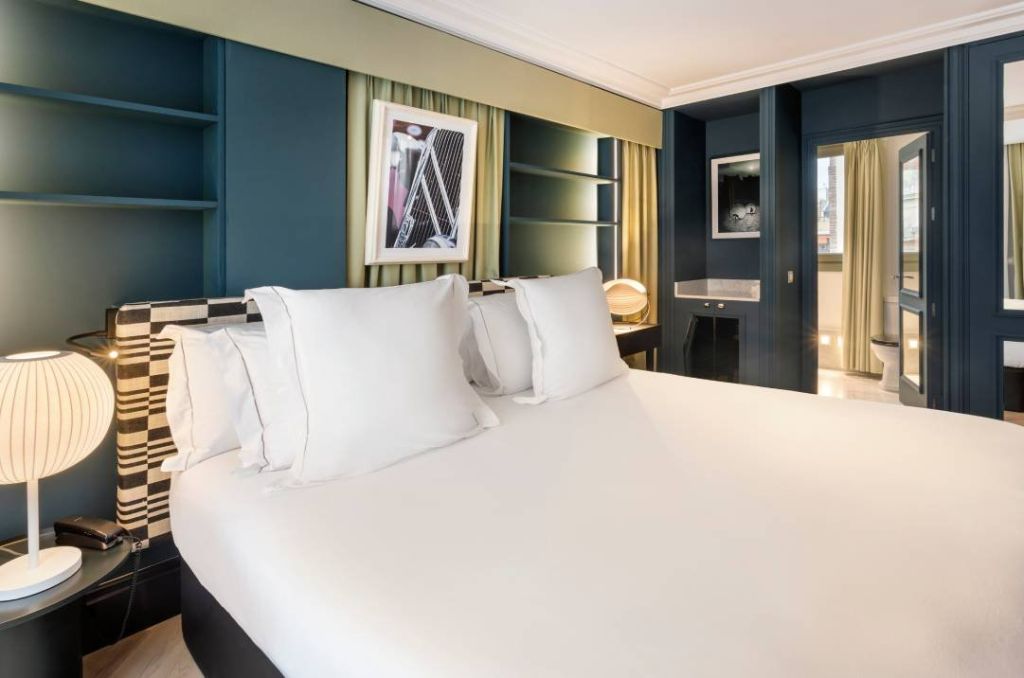 New Hotels in Barcelona 2022. Kimpton Vividora Hotel
Kimpton Vividora Hotel is the first opening in Spain for Kimpton Hotels & Restaurants, IHG's boutique luxury brand. Located in the heart of the Ciutat Vella district, Barcelona's Gothic Quarter is the city's cultural and historical epicenter.
Featuring 156 guestrooms, 10 suites, three dynamic restaurants and bars, and a rooftop terrace and pool offering panoramic views of the city, Kimpton Vividora is within walking distance to most of the city's most prominent landmarks.