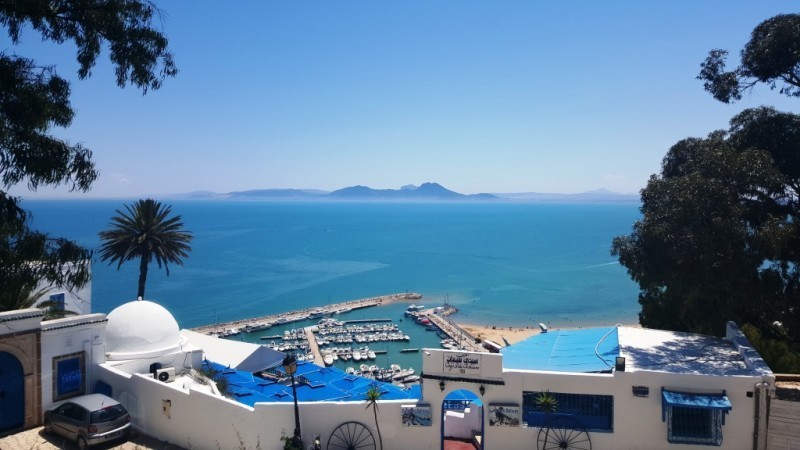 From December 1, travelers no longer need vaccination certificates or negative tests to travel to Tunisia. The country's authorities have decided to cancel most of the coronavirus restrictions.
In particular, foreigners will no longer be required to provide vaccination certificates, and unvaccinated individuals may not be required to undergo PCR tests. Passengers are no longer required to complete an online health declaration form before departing for Tunisia. Also, unvaccinated travelers no longer need to undergo hotel quarantine upon arrival.
At the same time, there is still a requirement for mandatory wearing of protective masks in public places, transport and stations.
In addition, due to the relaxation of quarantine rules, tourists can now use most services in Tunisia. Cafes and restaurants are allowed to fully resume operation, and hotels and shops can operate. All tourist attractions are open.
Since September 30, the Moroccan authorities have also decided to cancel entry restrictions for foreigners.