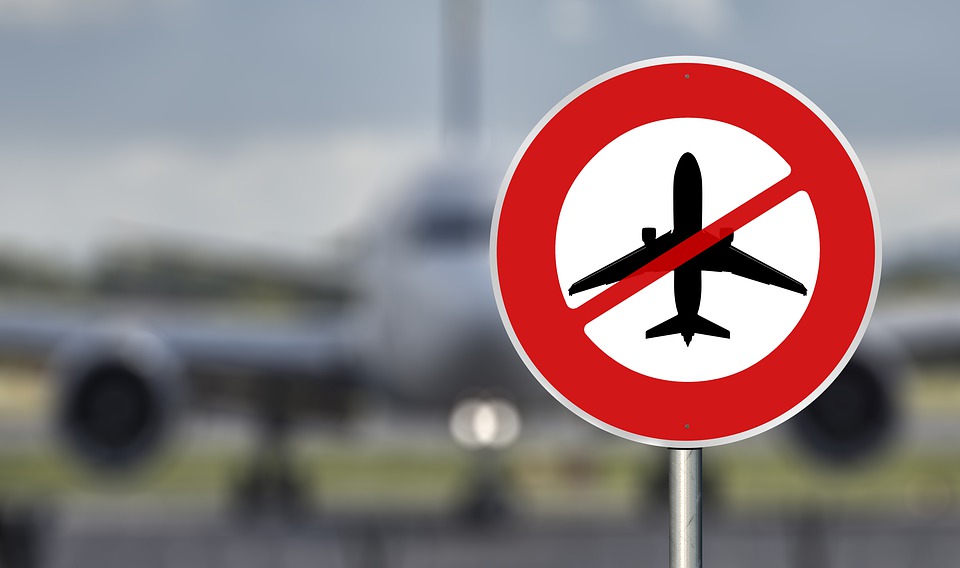 Turkish aviation authorities have banned dual-registration aircraft (ie registered in two jurisdictions) from flying through the country's airspace since November 1.
This was reported by the Russian news agency RBC with reference to the general director of the Russian tour operator Pegas Touristik, a member of the board of directors of the local Nordwind airline, Hanna Pidhirn, and sources in two more Russian carriers.
We are talking about planes that Russia refused to return to owners from other countries and forcibly registered them in its registry, so formally they received double registration.
At the end of May, China made a similar decision regarding Boeing and Airbus airliners of Russian air carriers registered in two jurisdictions. After the standard procedure of updating electronic files, Russian carriers were unable to confirm to Beijing that the planes were deregistered abroad.
As reported, Russia has already received a "red flag" mark from ICAO for insufficient flight safety. In June, the International Civil Aviation Organization came to the conclusion that there is a problem with ensuring flight safety in Russia, which in the future may lead to the exclusion of the Russian Federation from this organization.