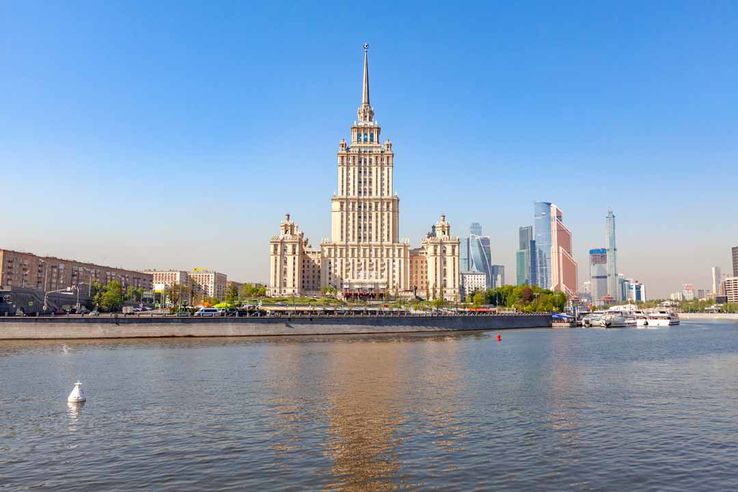 The British company IHG, which owns the chain of Holiday Inn hotels, leaves Russia.
Earlier, in March, the company announced the termination of future investments, development activities and the opening of new hotels in Russia. IHG also announced the closure of its Moscow office.
Subsequently, on April 8 the company announced that we have been in discussions with the owners of the 28 IHG-branded hotels in Russia regarding the complex, long-term management and franchise contracts under which these hotels operate.
IHG is now in the process of ceasing all operations in Russia consistent with evolving UK, US and EU sanction regimes and the ongoing and increasing challenges of operating there.
IKEA will sell four factories in Russia and leave the retail business in the country on pause.