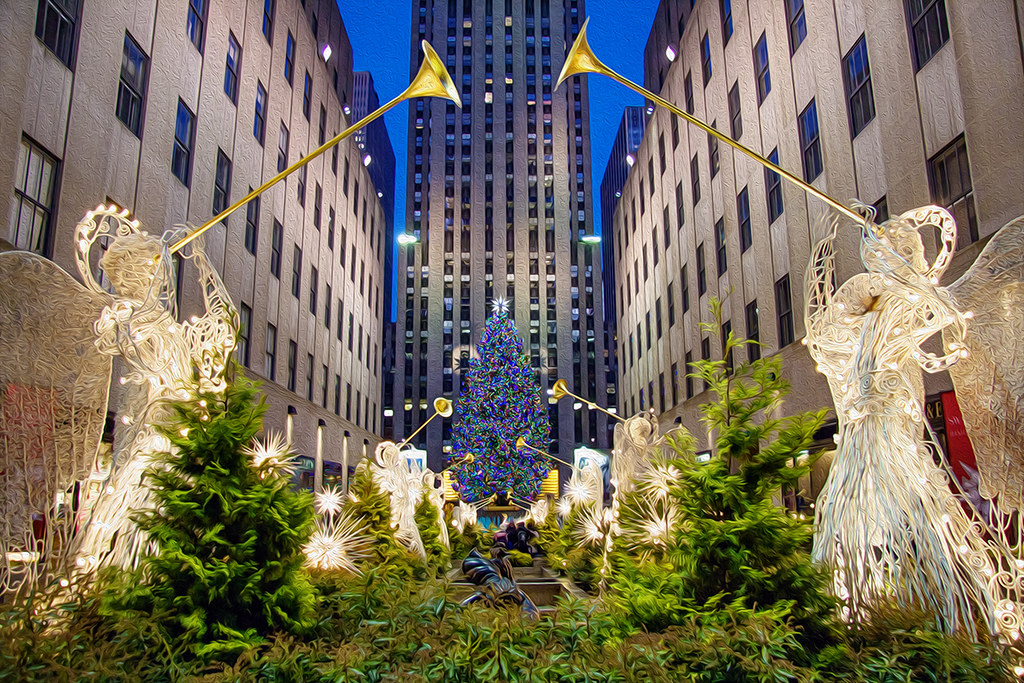 Make this festive season genuinely magical by celebrating it abroad. Choose from our fantastic range of Christmas destinations for an unforgettable Christmas holiday! These festive destinations are perfect for celebrating the holidays away from home. Here, are the best places for your Christmas holidays in 2022.
Lapland
There is no better way to feel Christmassy, than by visiting the home of Father Christmas himself. You can meet Santa Claus – and his army of elves – on a magical pre-Christmas break to the towns of Lapland.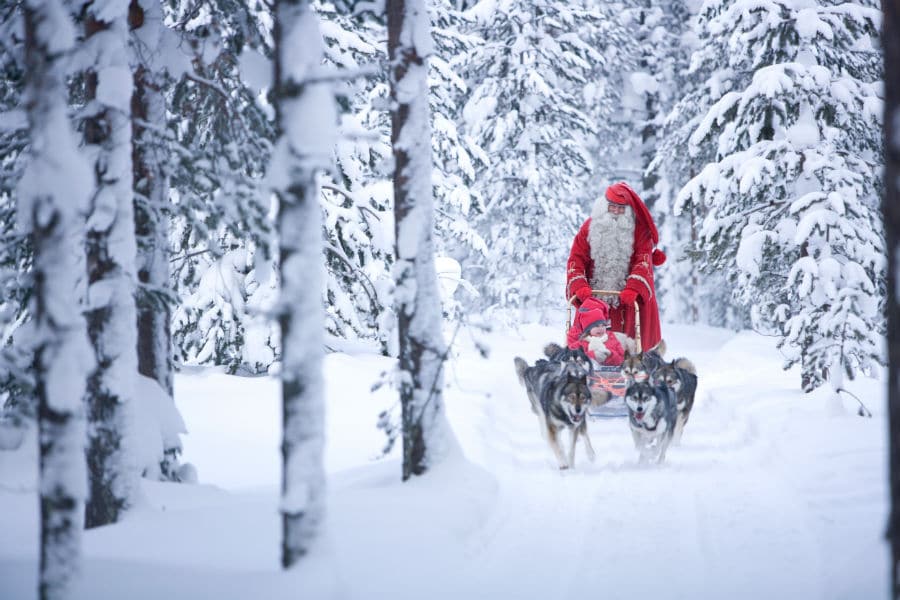 Just in time for the cold season, Eurowings has added a very special winter destination in Finland to its flight schedule. As of 24 December, the Lufthansa Group airline will be flying its customers to the Finnish town of Kittilä in Northern Lapland.
Book your hotel room in Rovaniemi
Christmas Holiday in Vienna
Every year Vienna takes the top of the list of the best Christmas markets in Europe. Vienna is a must-see destination for Christmas. Advent market, which is held on Rathausplatz in front of the stunning 19th-century City Hall is a truly mesmerising experience. The market is one of the 12 main ones located in the city, the majority being in the old town so you won't need to walk far.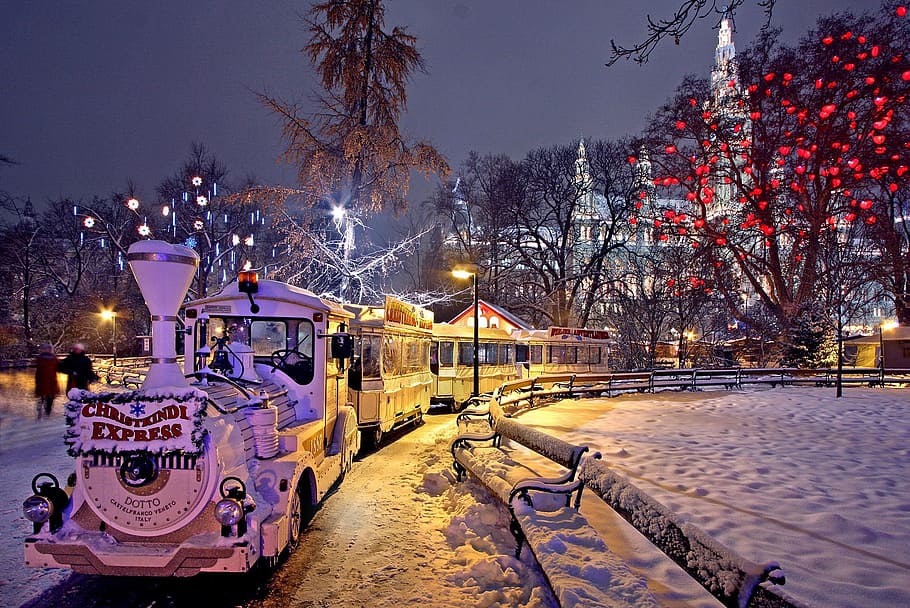 New York
New York is one of the best cities to visit for Christmas. There are a plethora of movies, TV shows, and books set in New York for Christmas, and it's easy to see why.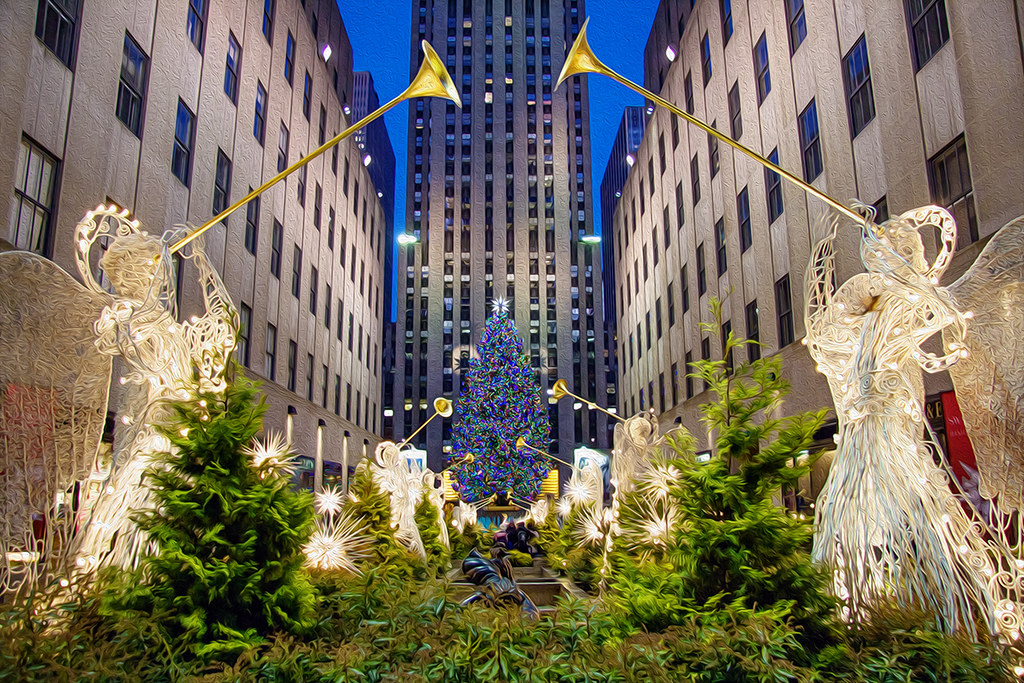 Basel
Basel is not only the best Christmas market in Switzerland, but it was also the best Christmas market in Europe last year! Basel has a deep-rooted tradition as Switzerland's most beautiful and largest Christmas city and is well worth a visit every year. Not only is the well-preserved Old Town radiant in the warm Christmas light, but the shops and facades of many buildings glitter with a golden glow.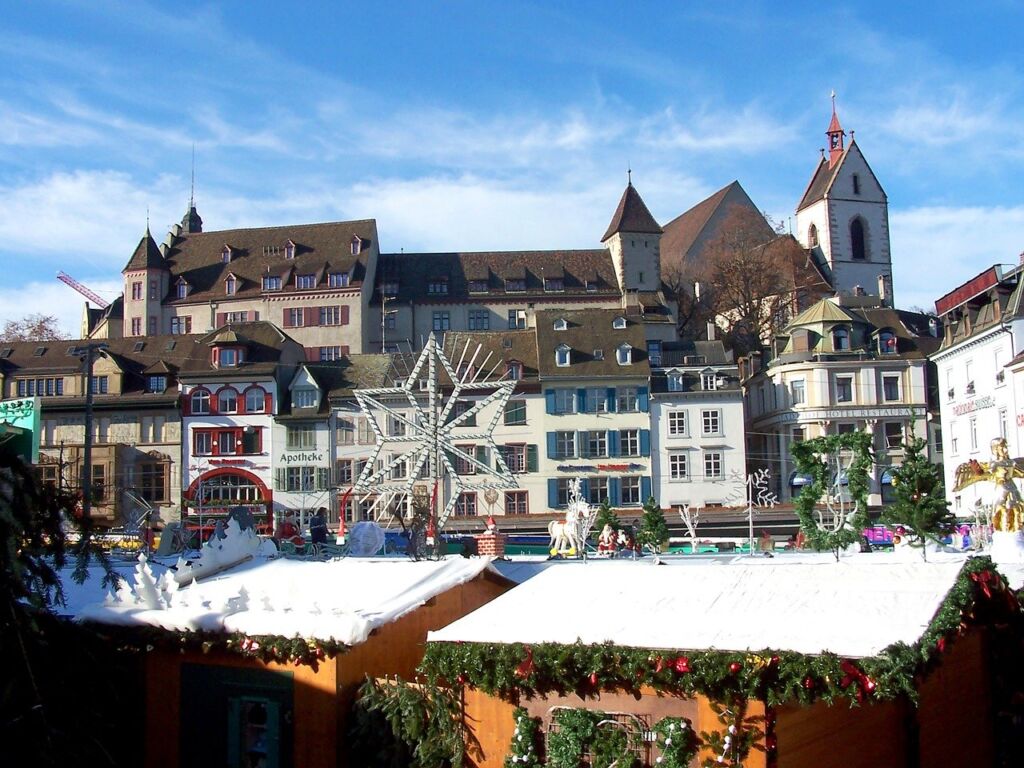 Christmas Holidays in Colmar
This picturesque corner of France is the perfect Christmas holiday destination for those who want to get away from the crowds. Lit up in a million fairy lights during December, the historic town of Colmar is completely pedestrianised, making it perfect for walking around.