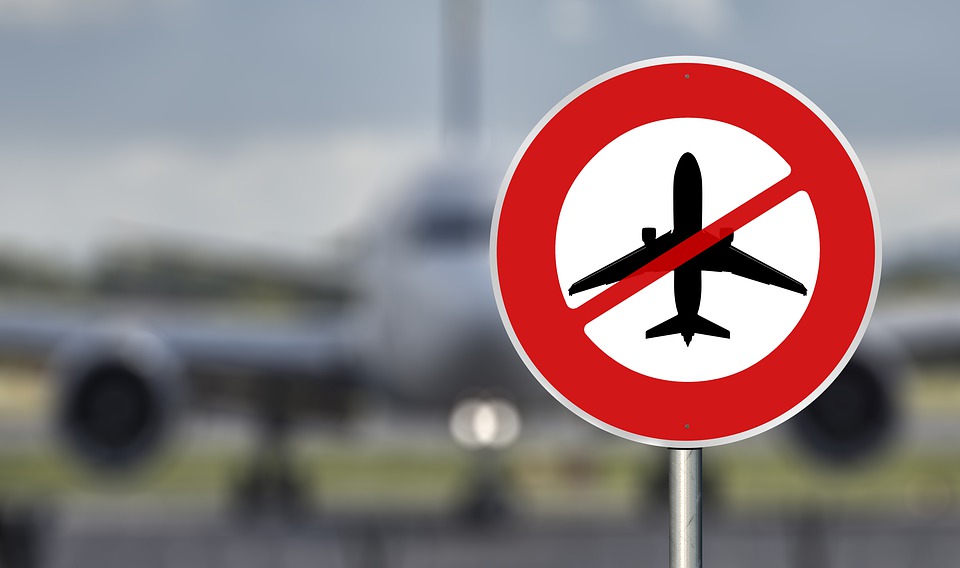 German Foreign Minister Annalena Berbock announced that Germany is suspending the visa facilitation agreement with Russia.
"We have to put an end to the self-deception that we have ever received cheap gas from Russia. Perhaps we paid not with big money, but with our security and independence. Ukrainians paid for this thousands of times with their lives. The bill came late, but more dramatic ", – she said.
Starting from August 18, 2022 citizens of Russia with Schengen visas issued by Estonia will not be permitted entry into the country. Apart from banning Russians who hold a valid visa issued by Estonia, the Ministry of Foreign Affairs said last week that the country would also stop issuing visas for citizens of Russia.
Finland has taken an official decision to limit the acceptance of visa applications in Russia.