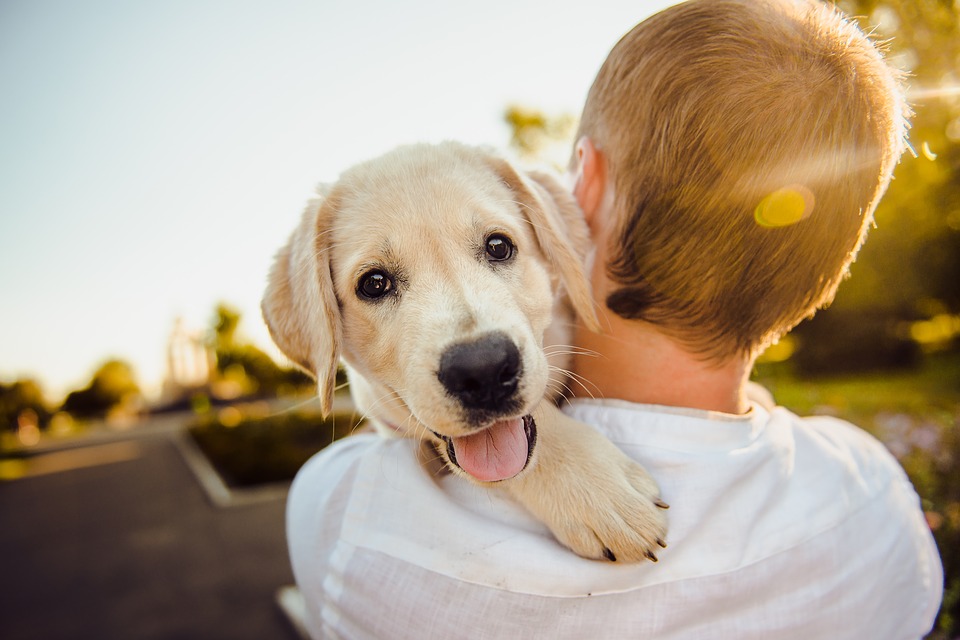 Animal health certificates and rabies antibody test results will no longer be required when crossing the border to Poland.
According to the new rules, it will be possible to import pets (cats, dogs and ferrets) into Poland provided that:
– the animal is identified using a microchip;
– the animal has a valid rabies vaccine, which was administered no earlier than the date of microchipping;
– the animal has a passport of the European model.
In case of further movement to a country where anti-rabies antibody testing is required, the animal owner can conduct it in Poland.