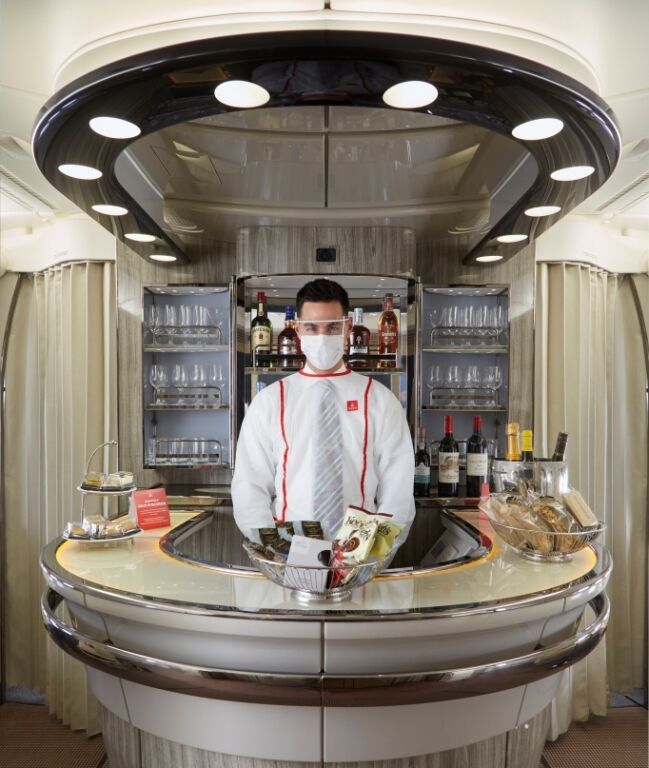 Although the European Centre for Disease Control (ECDC) has recommended abolishing the mask requirement on flights, 14 EU countries didn't follow suit, imposing the requirement for another undetermined period.
Travellers to Austria, Cyprus, Czech Republic, Estonia, Germany, Greece, Lithuania, Luxembourg, Italy, Latvia, Malta, Spain, the Netherlands and Portugal, regardless of travelling internationally or domestically, remain subject to wearing a face mask onboard while reaching these destinations.
More specifically, an FFO2/N95/KN95 mask is generally required while reaching these destinations.
As of April, several airlines have lifted the compulsory face mask requirement: EasyJet, Jet2, Finnair, Norwegian. Airlines advise passengers to check the policies of their destination country before travelling.
As per countries that have lifted their face covering requirements, Finland, Norway, Denmark, Iceland, Sweden Romania, Slovenia, Bulgaria, Poland, Hungary, Croatia, Ireland, the Netherlands, Czech Republic, Estonia and the UK, no face mask requirements on flights to reach these destinations.