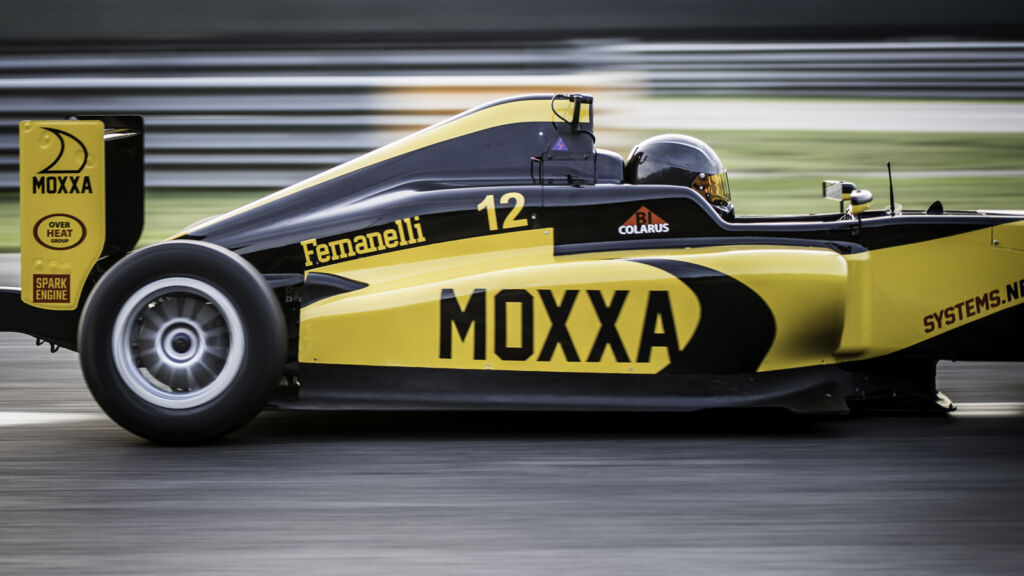 Side view close-up panning shot of a yellow and black formula race car zooming by on a race track.
An event of grand scale is arriving in South Florida from May 6 to 8, 2022, combining the prestige of world-class racing with the vibrant and warm culture of the destination. Discover the thrill of this pinnacle racing occasion and legendary hospitality when staying at Four Seasons Fort Lauderdale with an array of coveted ticket experiences sure to make for an unforgettable weekend.
Steps from Fort Lauderdale Beach, one of America's favourite vacation settings, Four Seasons Hotel and Residences Fort Lauderdale is just over 20 miles away from the Miami International Autodrome, home of the racing events, and even closer to Seminole Hard Rock Hotel & Casino, where locally and internationally celebrated musicians will perform throughout the race weekend.
Catering to avid race fans, Four Seasons Fort Lauderdale has secured a limited number of tickets for its guests, available through a stay package that includes accommodations at South Florida's new oceanfront address, daily breakfast for two at Evelyn's, and one ticket for either the action-packed grandstands or a suite experience that includes round-trip private transportation on race day.
Positioned with vantage points of the Start-Finish straight, guests opting for the grandstand can witness the action of the world's fastest machines headed straight into the first turn of the circuit while having ease of access to all the entertainment both on and off the racetracks.
Guests who reserve the Start-Finish Line Suite will enjoy panoramic racetrack views. Here in a shaded open-air private suite on top of the grandstand, Four Seasons guests can enjoy three days of exhilarating race events with chef-prepared culinary and beverage offerings.
This action-filled experience extends to the Fort Hospitality portfolio of Four Seasons Hotels and Resorts in South Florida,* which also includes Four Seasons Hotel and Residences at The Surf Club, Four Seasons Hotel Miami, and Four Seasons Resort Palm Beach.
The world-class race weekend takes place May 6 to 8, 2022. To reserve based on availability, call the Hotel directly at 786 336 3100. *Experiences may vary and based upon availability.