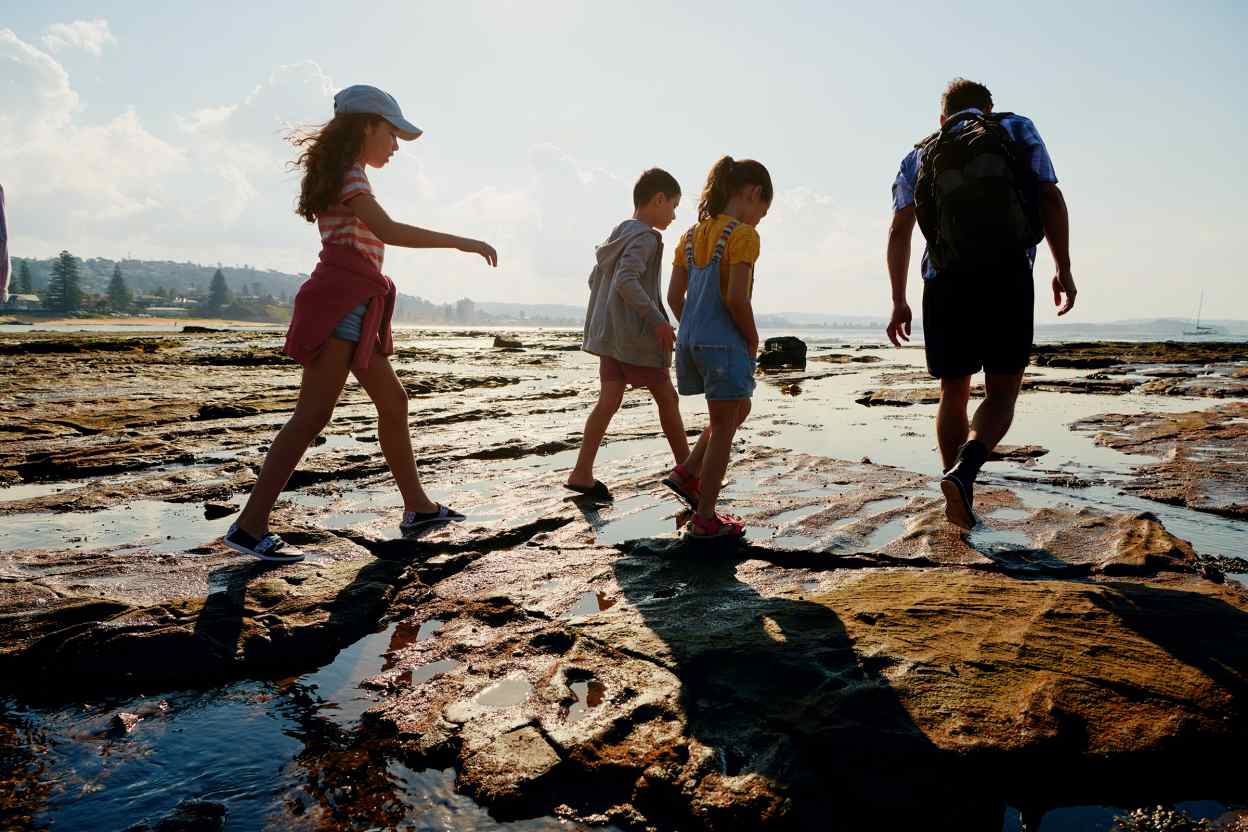 Airbnb.org is announcing that it is working with a number of new international and regional nonprofits active on the ground to offer free, temporary housing to up to 100,000 refugees fleeing from Ukraine. To date, nearly 11,000 people have now received temporary accommodations through Airbnb.org in Europe as part of Airbnb.org's efforts to help those fleeing Ukraine.
While Airbnb.org collaborates with organizations that are supporting all refugees, regardless of nationality, race, ethnicity, or how they identify, these nonprofits which with Airbnb.org is now working are specifically dedicated to assisting people from marginalized communities who are fleeing Ukraine, including African students, people with rare diseases and their families, and those who identify as LGBTQIA+.
Global Empowerment Mission
Global Empowerment Mission (GEM) aims to provide grassroots efforts with a large institutional impact for the most vulnerable populations affected by disasters around the world. Currently on the ground in Hungary, GEM is using the support of Airbnb.org to provide housing to African students who are fleeing Ukraine.
EURORDIS-Rare Diseases Europe
EURORDIS is a non-governmental patient-driven alliance of patient organizations, representing 995 rare disease patient organizations in 74 countries. With the support of Airbnb.org, they will be coordinating with the medical care provider community, to connect patients with a wide range of rare diseases who are fleeing Ukraine to housing.
Planting Peace
Planting Peace is a global nonprofit organization founded for the purpose of spreading peace in a hurting world, through humanitarian and environmental initiatives ranging from a network of orphanages and safe havens in developing countries and rainforest conservation efforts in the Amazon to LGBTQIA+ rights advocacy and Equality House and Transgender House. Planting Peace is currently on the ground at the border of Poland and Ukraine delivering aid to refugees, with a particular focus on those with nowhere to go, no family to offer them safe, long-term housing or those with pets.
This builds on Airbnb.org's work with a number of other organizations worldwide. Recently, Airbnb.org has announced collaborations with Refugees Welcome Italia, Bienvenida, a project of the NGO PxP Embassy e.V, and Rescate, Red Acoge and Diaconía Madrid, to offer housing to refugees in Italy, Germany and Spain, respectively. Airbnb.org continues to support the International Organization for Migration, HIAS, Nova Ukraine and Save the Children Sweden and work with the government of Germany, to connect people fleeing from Ukraine to free, short-term housing across Europe. Airbnb.org is also coordinating directly with the US federal government to support their commitment to welcome up to 100,000 refugees fleeing Ukraine to the US.
Airbnb.org is grateful for the continuing, overwhelmingly generosity from Hosts on Airbnb as well as other individuals around the world looking to assist this effort. To date, more than 33,000 people have signed up to offer their homes to refugees through Airbnb.org, including more than 20,000 across Europe and nearly 7,000 in the US.
Anyone who is interested in supporting Airbnb.org's initiative to help refugees fleeing Ukraine can go to airbnb.org/help-ukraine to get involved, including by offering free or discounted stays or donating to Airbnb.org. Airbnb's co-founders – Brian Chesky, Joe Gebbia, Nathan Blecharczyk and his wife Elizabeth – personally committed to match up to $10 million in donations to Airbnb.org from March 15, 2022 through April 30, 2022.
Air Canada today said it is donating 100 million Aeroplan points to support the Canadian government's initiative to bring Ukrainians to Canada.