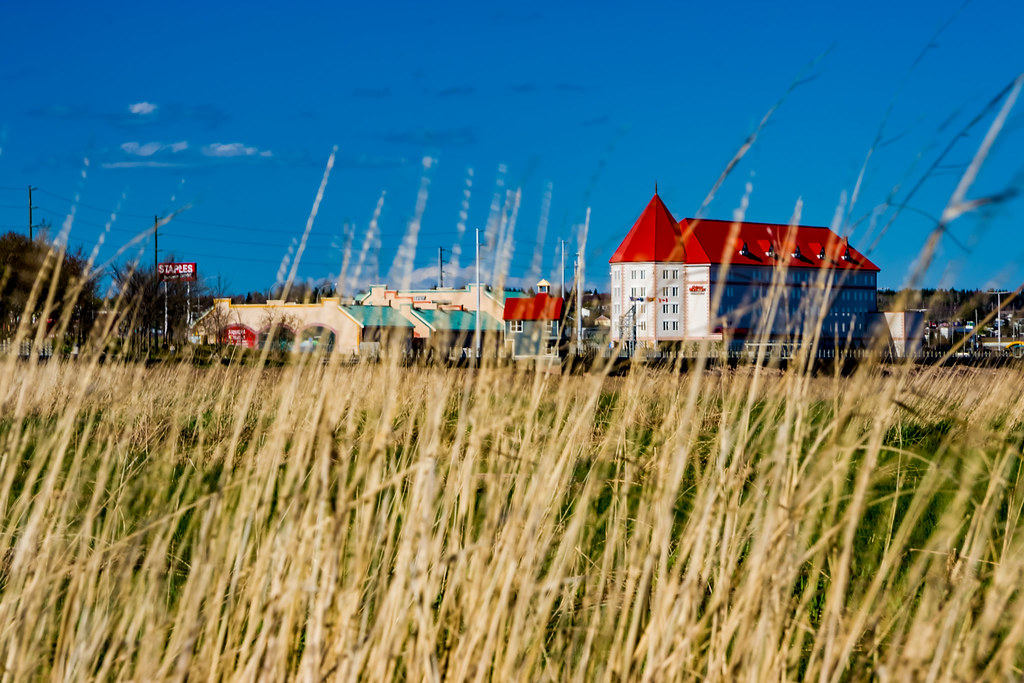 Effective April 1, fully vaccinated travellers no longer need to show proof of a pre-departure COVID-19 test result for air travel to Canada.
While the federal government has removed pre-entry testing requirements for fully vaccinated Canadians, some pandemic-related travel rules remain in effect.
Some rules remain
Unvaccinated or partially vaccinated people aged five and up must still show proof of a negative antigen or molecular test to enter Canada.
And all travellers — vaccinated or not — must still submit their travel information using the ArriveCAN app or by registering online within 72 hours before arriving in Canada.
Fully vaccinated travellers may still be selected for random testing on arrival but are not required to quarantine while awaiting their test result.
Those who test positive must comply with federal rules and isolate for 10 days — even if they're in a province which has reduced the isolation period to five days for people infected with COVID-19.