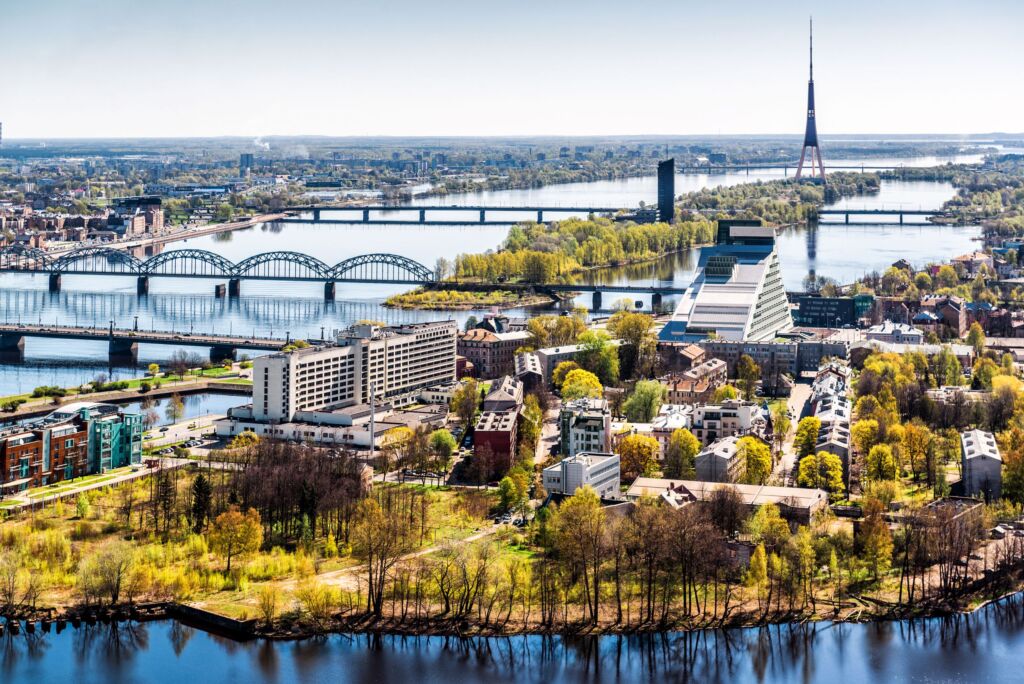 Panorama of Riga city. Latvia
Latvia might significantly limit the issuance of temporary residence permits to citizens of Russia, the Interior Minister tweeted on March 23.
"I have tasked the Interior Ministry to prepare amendments so Latvia stops issuing new temporary residence permits to Russian nationals, except for specific cases (like the union of a family or humanitarian reasons related to the repressions of the regime)," Golubeva wrote.
The coalition has also discussed the possibility of annulling the residence permits if the holder glorifies or justifies the war in Ukraine.
The government coalition on Monday decided to scrap the scheme in which temporary residence permits were issued to foreigner citizens in exchange for an investment in real estate. The ban on buying temporary residence permits in this way would apply to citizens of Russia and Belarus.
Latvia as well suspending, for an indefinite period, the issuing of visas to Russian nationals, except for humanitarian reasons and other special cases.