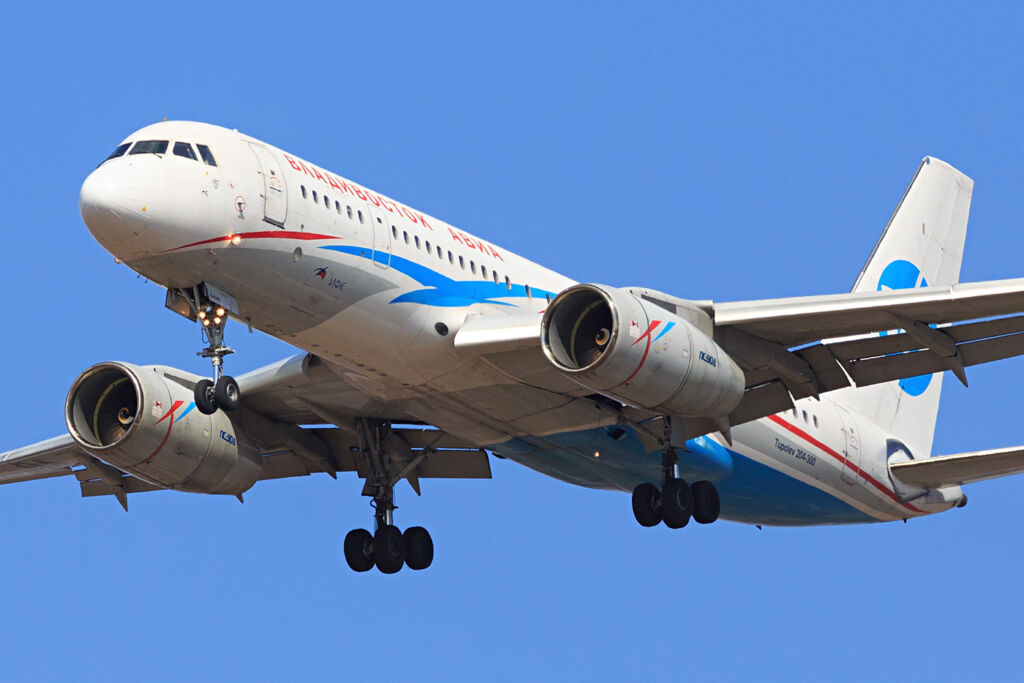 Russia is considering the possibility of temporarily resuming the serial production of the aircraft developed during the Soviet era, Tupolev Tu-204 and Ilyushin Il-96 aircraft.
"Given the severe restrictions on the operation of foreign-made civil aircraft, large-scale challenges are facing the domestic aviation industry. And they must be solved in a very tight time. This primarily applies to expanding production of existing aircraft. Tu-204/214 and the Russian wide-body liner IL-96 ", – said Sergey Chemezov, head of the state corporation.
He clarified that the resumption of serial production of aircraft is seen as an additional measure to the deployment of large-scale serial production of new Russian aircraft SSJ-NEW and MS-21, which Russia hopes to learn to produce without imported components.
The Tu-204 and IL-96 were designed during the Soviet era, and the Tu-214 (modernized version of the Tu-104) – was redesigned in the 90s of the last century. Currently, these aircraft models are not used by any commercial airline in the world, except Cubana Airways and Cairo Aviation.