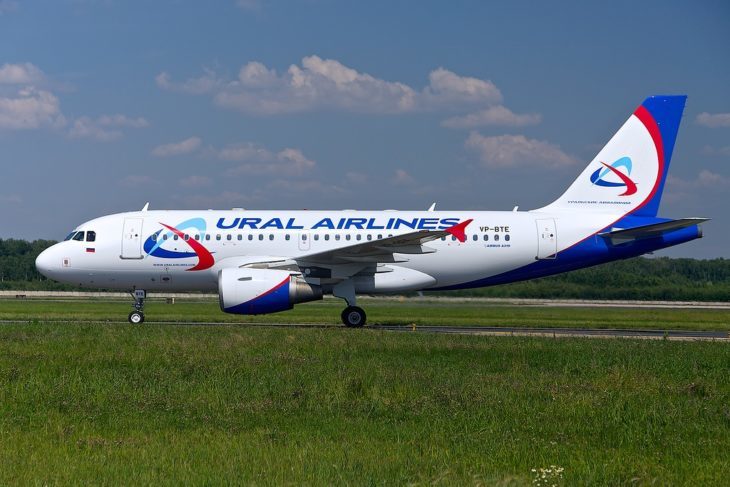 Vladimir Putin has signed a law that allows the registration of rights to foreign leased aircraft in Russia and the issuance of Russian certificates of airworthiness for them.
The relevant document has already been published on the official portal of legal information of the Russian Federation, according to Russian media.
Amendments to the Russian Air Code will allow Russian companies not to return foreign aircraft they used on lease. They will be able to operate only on domestic routes in Russia, as in other countries they will be threatened with arrest at the request of the owners. These aircraft will be certified by Russian centers and testing laboratories that do not have access to the appropriate technology.
Earlier, the director of legal support and legislative activities of the Ministry of Transport of the Russian Federation Alina Malysheva said that Russia operates 1,367 aircraft, 739 of which are registered in foreign registers.