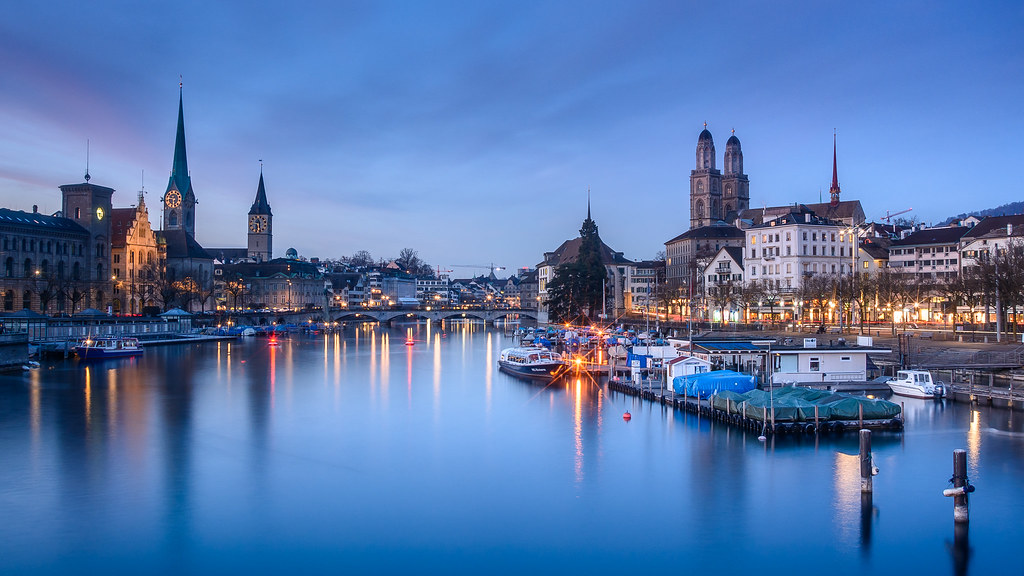 On January 20, 2022, Air Corsica presented its flight program for the coming summer. This also includes seven European destinations: in addition to Brussels, London, Vienna, Salzburg, Rome and Gothenburg, Zurich will also be served. In July, the Zurich-Ajaccio route will be operated on Saturdays and in August also on Tuesdays.
The Airbus A320 aircraft used on the new route has 180 seats in a one-design class. In total, Air Corsica will offer 5,000 seats between Zurich and Ajaccio in the summer of 2022. On the flights, passengers are offered a small snack as well as soft drinks, coffee, tea and hot chocolate free of charge.
"With travel restrictions gradually being lifted, we look forward to working with our new partner, and offering the Swiss market the beauties of Corsica, as a main destination for the summer holiday-makers" commented Nissim Sagis, TAL Aviation's Chief Commercial Officer.
Travel agents will be able to issue tickets through IATA's BSP program, which Air Corsica recently joined. As the airline's appointed General Sales Agent (GSA), TAL Aviation will be the point of contact for its local travel industry, providing marketing services for the airline.