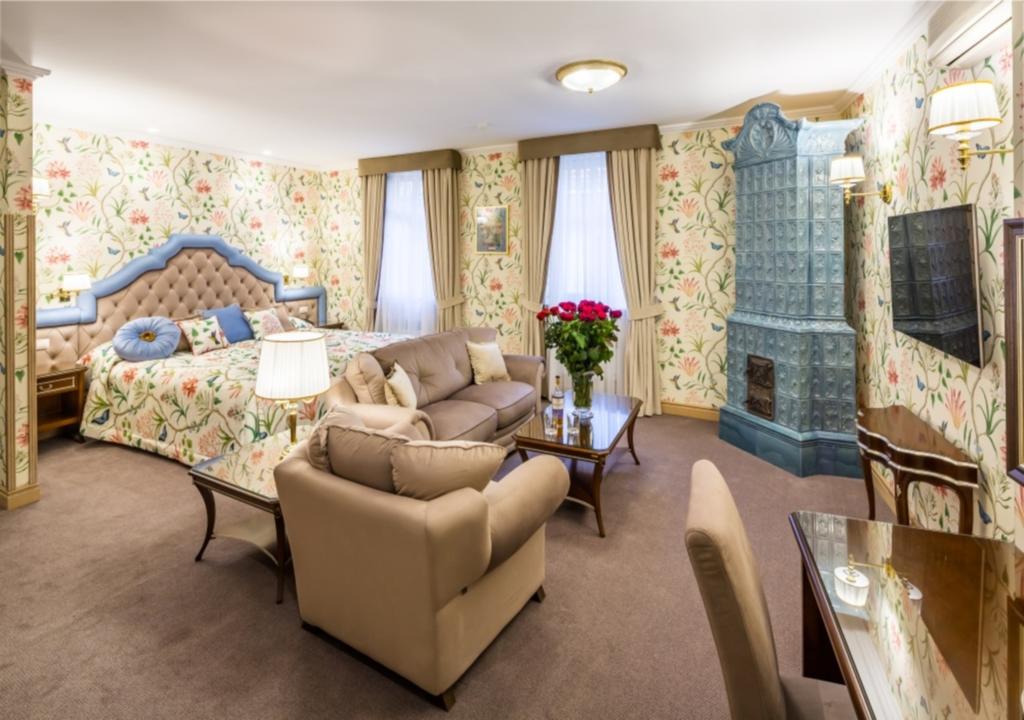 Swiss International Hotels & Resorts is pleased to announce the launch of SWISSPROCURE. As the name suggests, SWISS-PROCURE is Swiss International's product that supports with procurement of (small) furniture, fixtures and equipment (FF&E), dry goods and amenities. Swiss International partnered with the company Comesoon (https://www.comesoon.com/) based in China to support the operations. Swiss International Victoria Crown is the first hotel in the chain that has benefitted from SWISS-PROCURE. Upon signing the hotel agreement, the hotel owner, Mr. Emeka Ofor and the Management Team at Swiss International mutually agreed that the hotel needed to be renovated and a Technical Services Agreement was signed.
The hotel, which has been in operations for the past 15 years, is located on Victoria Island in Lagos. The renovation project included upgrades to the rooms and suites, the Swiss Flavors Restaurant & Lounge, the TED&Co Bar & Lounge and the Swiss-Select Lounge. The Technical Services team led by Mrs. Mukti Sharma, The Technical Services and Procurement Director, worked with the team of Swiss International Victoria Crown by sharing renderings and instructions based on the international standards of Swiss International.
With SWISS-PROCURE, Swiss International has been able to ensure that all furniture, fixtures and equipment being ordered for Swiss International Victoria Crown and all other hotels in the chain, are according to the international standards of Swiss International.
When asked about SWISS-PROCURE, Mr. Henri W.R Kennedie, the CEO of Swiss International commented, "Efficiency and Innovation are two of our values at Swiss International Hotels & Resorts. SWISS-PROCURE meets those two values as the process of renovating Swiss International Victoria Crown has been smooth with no delays in the renovation. We are pleased that SWISS-PROCURE had a big role in this. Moving forward all hotels in the group can use SWISS-PROCURE to support the operations."
Mrs. Mukti Sharma added, "Working on the renovations at Swiss International Victoria Crown has been an enjoyable experience as we ensured that all that was being renovated was according to brand standards."