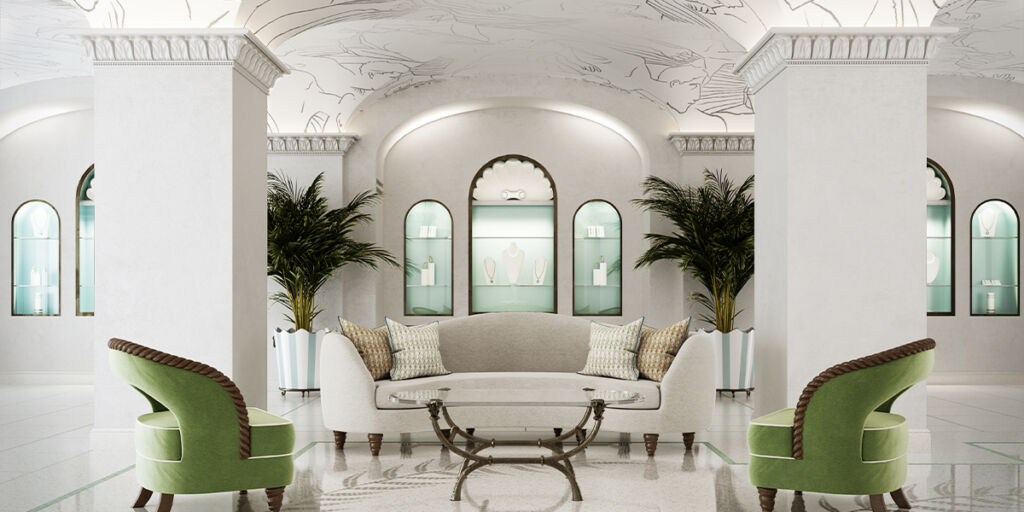 Hotel La Palma, Oetker Collection's first Masterpiece Hotel in Italy, opens in spring 2022 – and the good news is that reservations are now open! So be among the first to experience the most anticipated addition to the Capri scene – a stylish reimagined incarnation of the island's original hotel.
Since 1822, Hotel La Palma's story has been entwined with that of Capri, as it grew from an artist's hangout to a magnet for high society and Hollywood's finest. Now once again, this will be the place to see and be seen – and to stay – with interior design maestro Francis Sultana's chic reinterpretation. An elegant 50-room-and-suite property, all rooms – including 18 suites – boast a private balcony or terrace.
An Italian culinary hero is at the helm of gastronomic offerings at Hotel La Palma. The holder of three Michelin stars, Chef Gennaro Esposito will oversee cuisine with a heart and sense of place, from Gennaro's, with its buzzing terrace to Bianca, the new rooftop restaurant, which in the evenings will become the island's hottest hangout, reinventing the Golden Age of Capri.
As well as the hotel's stunning new pool, guests can enjoy the all-important beach club scene the island is famed for with La Palma Beach Club in the Marina Piccola. Here, one can watch sun-drenched days flow into glittering evenings, with an obligatory glass of something cold in hand. A negroni, anyone?