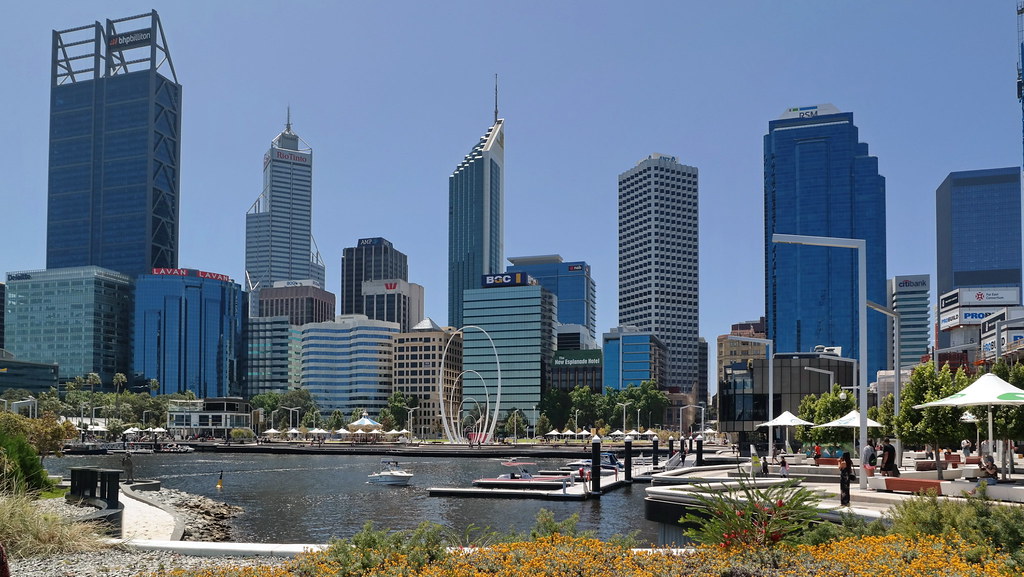 West Perth's trendy Hay Street will soon be home to one of IHG's fastest growing hotel brands as Sage Hotel West Perth rebadges to Holiday Inn West Perth on 1 November 2021.
With West Perth fast becoming a vibrant, bustling hub, just out of Perth's CBD, the hotel promises to take advantage of its locale and deliver on a warm and welcoming experience for guests staying for business or pleasure.
Located within walking distance to Kings Park and the Botanical Gardens, Holiday Inn West Perth will be IHG's first Perth property outside of the city centre, and will perfectly complement its CBD hotels including InterContinental Perth City Centre, Crowne Plaza Perth and Holiday Inn Perth City Centre.
Part of the hotel's charm is the former 1902 Walsh Family residence which sits at the front of the property and a destination restaurant is slated to be a hallmark of Holiday Inn West Perth, as will the two character-filled boardrooms that currently occupy the space.
When the hotel opens under the Holiday Inn banner in November, all its 101 guestrooms will receive a soft refurbishment to bring it in line with Holiday Inn's standard and the lobby will also be transformed.
Holiday Inn West Perth will join the 42 open or pipeline Holiday Inn brand family hotels in Australasia & Pacific. Globally, it's the world's largest brand family with more than 4,100 open and over 1,000 in the pipeline, delivering the Joy of Travel in almost every corner of the world.