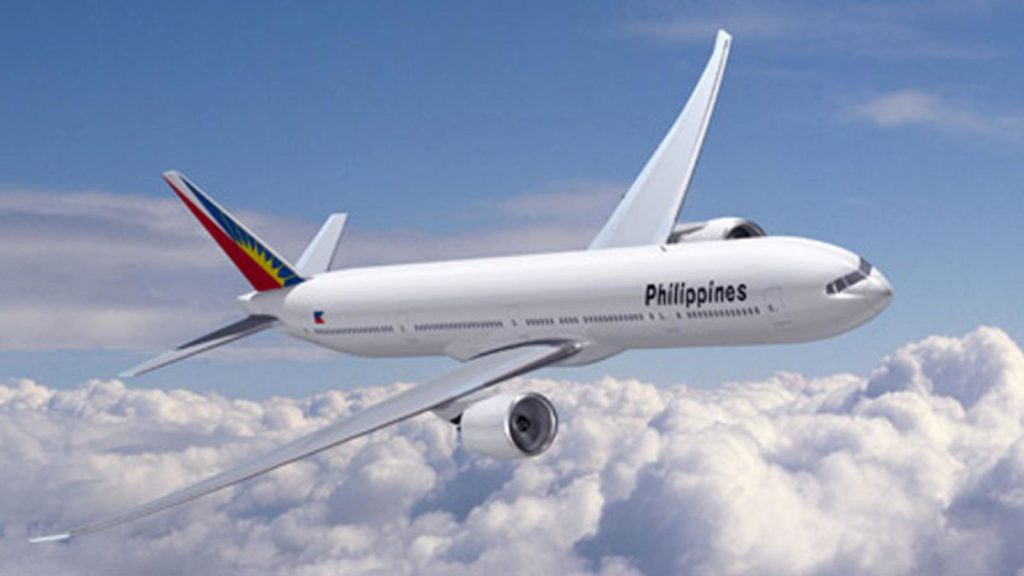 Flag carrier Philippine Airlines (PAL) is gearing up to expand international and domestic flights in anticipation of a tourist and business travel revival as the Philippines ramps up vaccination drives and improves travel and economic conditions nationwide.
By late October 2021, PAL plans to increase flights to San Francisco, Hong Kong, Los Angeles, Guam, Singapore, Dubai, Doha, Nagoya and Fukuoka while continuing special flights to Auckland, Vietnam and points in Australia. More flights to Honolulu and Taipei will come online by the last week of November 2021.
The airline's winter season schedule also includes regular flights to New York JFK, Seoul, Saudi Arabia, Vancouver, Toronto and other Asian destinations.
On domestic routes, the flag carrier is set to add flight frequencies to Iloilo, Legazpi, Butuan, Puerto Princesa, Bacolod, Dumaguete and Roxas City. PAL's Cebu hub will see additional frequencies between Cebu and Zamboanga, Cagayan de Oro, Bacolod, Butuan and Davao.
"As travel restrictions ease, we are progressively increasing flights on high-density routes and operating special commercial and repatriation flights to build passenger traffic. While demand may not come back to pre-pandemic levels until 2024, we will implement a fleet and network plan that will maintain Philippine Airlines as a market leader in the international and domestic sectors," says PAL SVP/Chief Strategy and Planning Officer Dexter C. Lee.
PAL has steadily built up operations in recent months, now averaging 27% of the pre-pandemic flights on 70% of its route network.