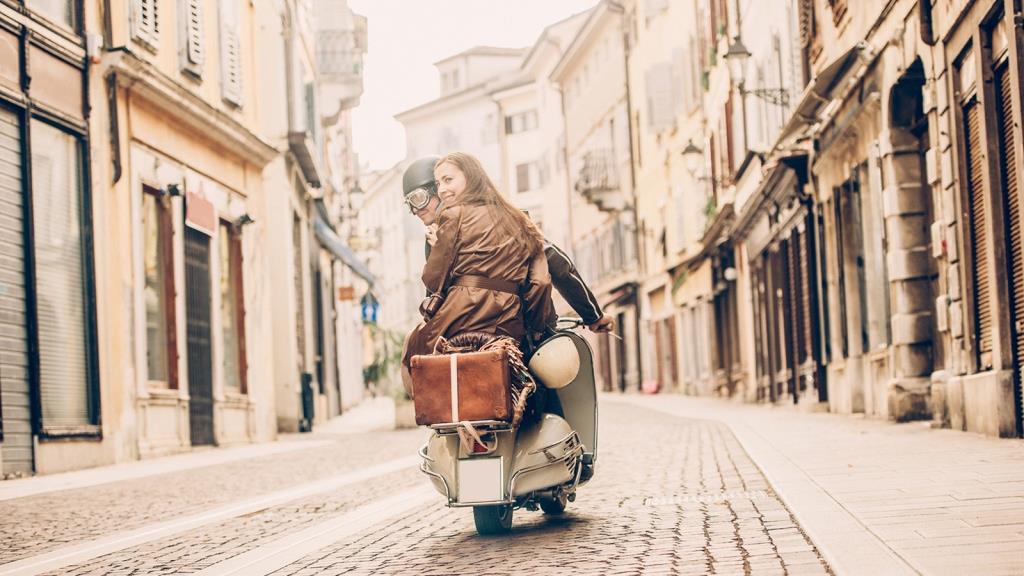 IHG Hotels & Resorts has opened voco Milan – Fiere the first voco property in Italy. The hotel is a short distance from the capital's main airports, Linate and Malpensa, has great access to Milan city centre, and some of Milan's key business hubs including the Milano Innovation District (MIND), the Milan Exhibition Center and Milano Convention Centre (MiCo).
voco Milan-Fiere has 280 rooms and suites, each with a sleek and modern design embodying the voco brand's bold, contemporary, and charming style. The interior design plays on alternating shades of grey and blue, variations of the voco brand colours, combined with bright and warm pops of yellow, through decorative elements such as soft furnishings to give voco its distinct identity. The use of greenery and natural wood characterize the hotel's public areas and play a fundamental role in creating a dialogue between the interior and exterior.
The brand is designed with sustainability at its core and guests at voco Milan-Fiere can sleep easy knowing that rooms include signature voco touches, such as high-quality bedding made from 100% recycled materials, and eco-friendly large size bathroom amenities from Antipodes, an award-winning plant – based organic skincare company. The hotel also opts for glass instead of plastic, digital menus, and a 100% electric heating system.
All guests at voco Hotels are greeted with a unique welcome treat. At voco Milan-Fiere guests will enjoy a delicious homemade Saronno Biscuit. Made of flour, butter, sugar and almond essence, the welcome treat represents the famous Italian Amaretto liqueur that originated from Saronno, an area near Milan.
For those looking for a wide variety of meeting and events spaces, voco Milan-Fiere has its own onsite Congress Centre that includes seven modular meeting spaces, all benefiting from natural light, high-tech equipment, and free Wi-Fi. With the ability to host up to 630 people, the centre has a grand foyer and an 812-sq-m terrace for outdoor events with ample parking. With IHG's Meet With Confidence programme, guests have the flexibility to book future meetings and events with zero cancellation fees, pick a complimentary perk* and earn IHG Business Rewards points at participating hotels.