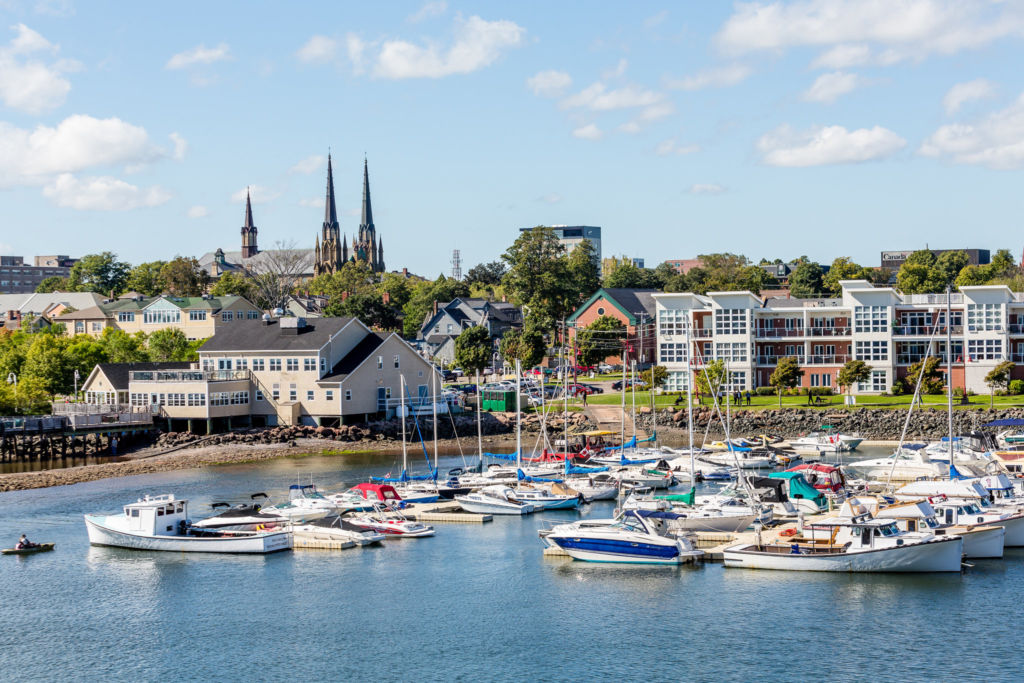 Charlotte is a cultural hotspot with no shortage of superb food, quality beer, excellent museums, and a fashionable music scene. It is home to some of the country's largest firms, including Bank of America, Wells Fargo, and NASCAR. The main issue with Charlotte is that there is so much to do that deciding where to begin can be tough. That's why we put together this guide to help you with your visit to Charlotte.
Outdoors
If you prefer to spend your time outside, there are plenty of opportunities available right in the city. Visit the Daniel Stowe Botanical Gardens or the McGill Rose Garden, both of which look and smell fantastic. Visit the US National Whitewater Center for some outdoor activities if you're looking for a little more adventure. Hiking, mountain biking, and, of course, whitewater rafting are all available. River Jam outdoor concerts are held on Thursday, Friday, and Saturday nights from May through September.
Earn Income
The main benefit of Charlotte houses for sale is that its value increases over time. Properly managing your Charlotte rental property boosts both your gross revenue and the value of your investment. This means that not only will your investment in Charlotte real estate improve over time, but you'll also be able to enjoy a continuous stream of rental income while housing tenants.
NASCAR
The NASCAR Hall of Fame is located in Uptown Charlotte and documents, commemorates, and honors NASCAR's history and traditions. The 150,000-square-foot state-of-the-art arena, which is one of the city's most popular attractions, contains a range of interactive exhibits, informational displays, and hands-on presentations about the cars, races, and fans. A thrilling instructional film about NASCAR's history is shown in the new, 278-seat High Octane Theater. The Great Hall welcomes visitors with more video, unique graphics, and dynamic displays. The outdoor ceremonial plaza is where the induction ceremonies take place. Race Week is an interactive area that provides a behind-the-scenes look at the preparation a NASCAR team goes through before race day. Glory Road is lined with historic cars, while Race Week is an interactive area that provides a behind-the-scenes look at the preparation a NASCAR team goes through before race day. The racing simulators at the Hall of Fame are a popular attraction where visitors may get behind the wheel and experience racing firsthand.
Carowinds
Carowinds is a great family vacation spot. This massive amusement park houses nearly 60 thrilling rides, live entertainment, and a fantastic Water Park all in one location. The exhilarating Fury 325 roller coaster is undoubtedly the highlight of any visit, but riding the Fury is only the tip of the iceberg. Once you've returned to earth, there are hundreds of different rides to choose from, all of which are acceptable for people of all ages. With wave pools, massive water slides, and a 3-acre section for younger visitors, the Carolina Harbor Water Park provides hours of enjoyment in the heat. Passes that combine multiple attractions are available.