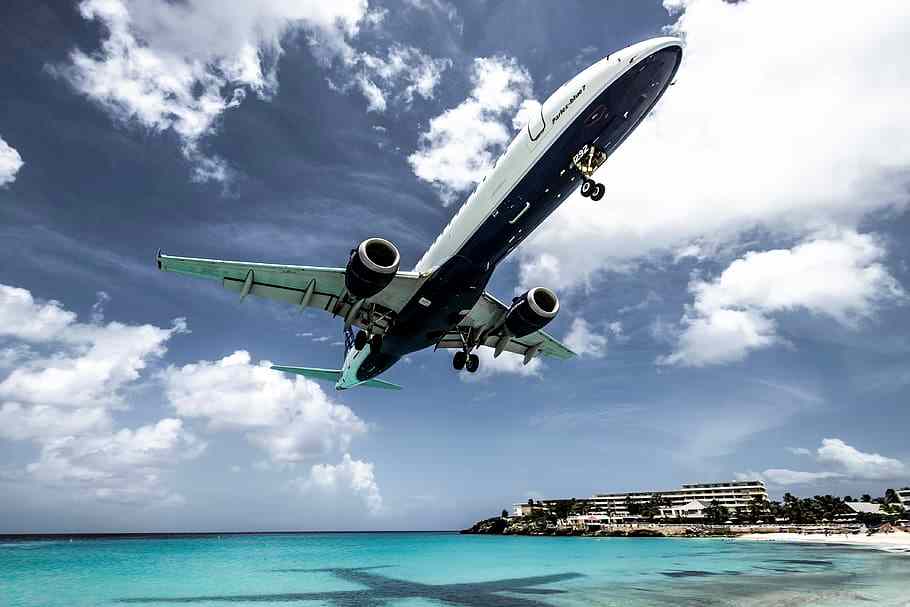 JetBlue today announced it has officially entered the transatlantic market with new, nonstop service between New York's John F. Kennedy International Airport (JFK) and London Heathrow Airport (LHR). The first customer-carrying JetBlue flight between the U.S. and the U.K. touched down at Heathrow just before 10 o'clock this morning, local time. The highly anticipated milestone – aimed at shaking up the transatlantic market with the airline's award-winning service and attractive fares – marks the first time JetBlue has served a destination beyond the 100+ cities it flies to throughout the Americas. With new service in the United Kingdom, JetBlue now operates in 26 countries.
"For the first time in JetBlue's 21-year history we are crossing the North Atlantic and competing in one of the busiest travel markets in the world, well-positioned to introduce our award-winning service and low fares to a new global audience that is ready for a fresh choice in transatlantic flying," said Robin Hayes, chief executive officer, JetBlue.
"With JetBlue now connecting New York and London, travelers finally have the ability to enjoy low fares while also experiencing superior service. As the U.K. opens to travelers coming from America, our flights are well timed to meet the pent up demand for travel between our two countries. We look forward to welcoming U.K. travelers to the U.S. soon and launching service between Boston and London next year."
JetBlue – the sixth largest airline in the U.S. – is known for having the most legroom in coach (a), live television and on-demand entertainment on every seatback, free and fast Fly-Fi broadband internet (b), complimentary snacks and soft drinks and great customer service. JetBlue's entrance into the transatlantic market introduces a new era of customer-focused, low-fare travel for leisure and business travelers.