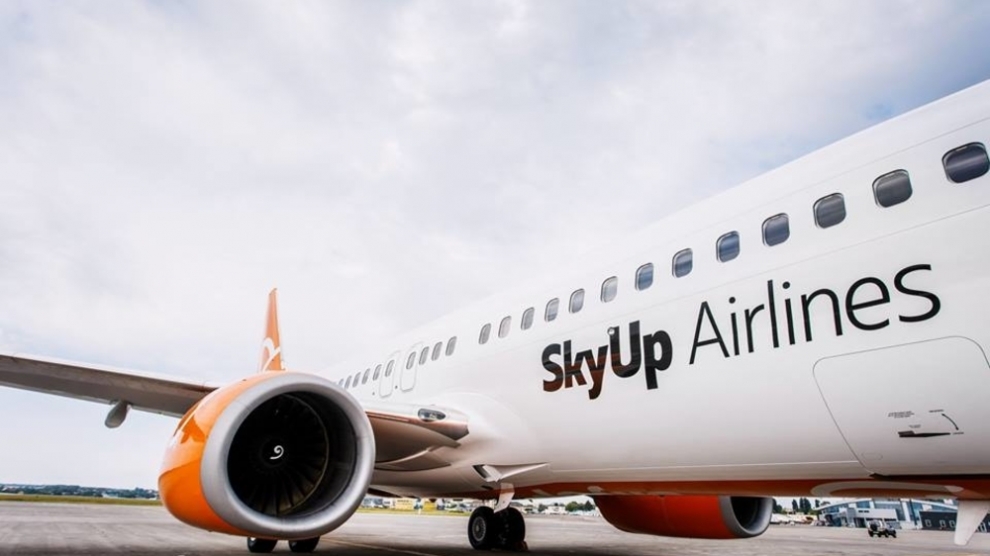 Summer is still hot, but soon it will be necessary to search for places to hide from the autumn rains or winter frosts. From October 23, 2021, SkyUp will again open a flight program to Tanzania on the island of Zanzibar. We start flying twice a week on Wednesdays and Saturdays, and from the beginning of 2022 the number of flights will increase to 4 per week.
Tickets are already available at skyup.aero:
Kyiv — Zanzibar from $290
Zanzibar — Kyiv from $314
Zanzibar is known for its tropical nature, as well as interesting historical and modern locations. The island has a subequatorial climate, which means that the weather is usually clear and warm in autumn and winter.
To visit Zanzibar, Ukrainians need a visa. It can be issued upon arrival in the country at the airport, and the cost is $50 per person. The visa is valid for 90 days.
Travelers are now required to present a negative PCR test taken no more than 72 hours before crossing the border. In addition, tourists must complete the online form no later than 24 hours before crossing the border. However, the rules and requirements may change, so we recommend checking them closer to the departure date. Check for updates and travel safely with SkyUp.