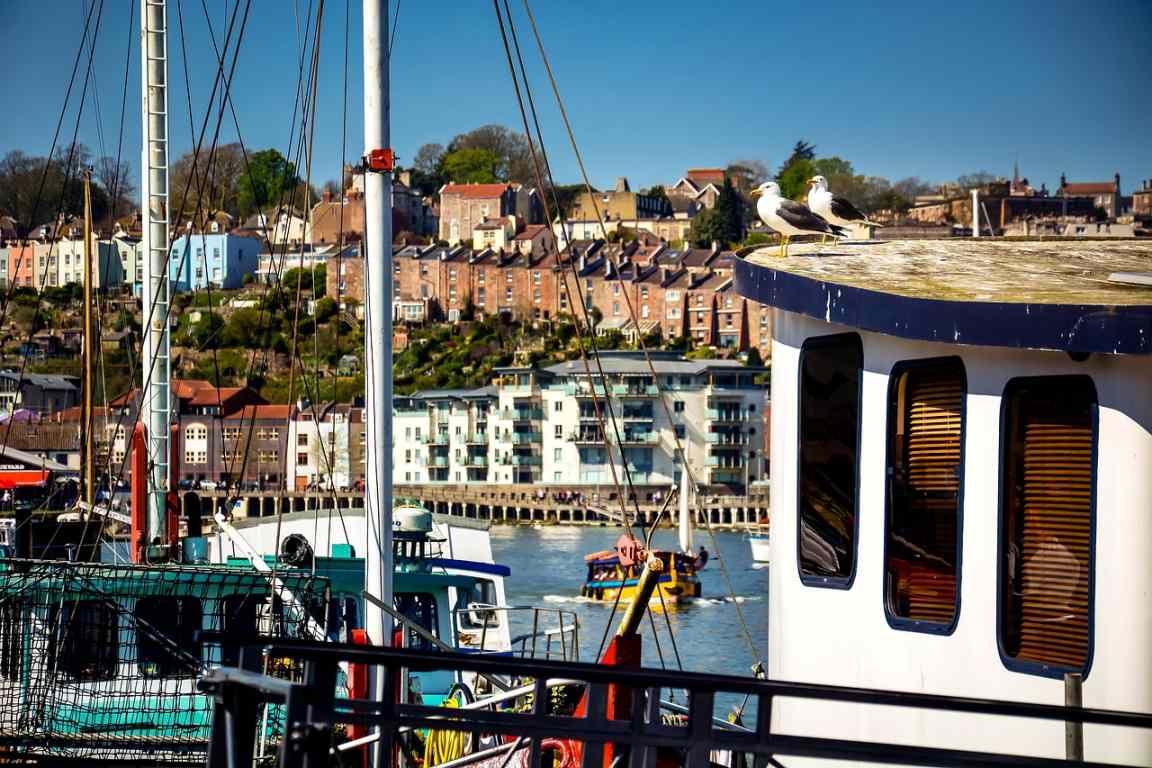 TUI UK announces the expansion of its holiday programme for summer 2022 from Bristol Airport with the reintroduction of flights to Sharm El Sheikh, Egypt, and increased flying to over six different destinations.
Due to popular customer demand, TUI will increase its frequency of flights to over six destinations, with many destinations increased to two flights a week or more. Flights to customer favourites Tenerife and Paphos will operate three times a week and flights to Florida will operate twice a week.
The largest programme from Bristol will be Turkey, with four flights a week operating to Dalaman, three to Antalya and two flights a week to Bodrum. There will also be an extensive Greece programme available, with the choice of nine both smaller and larger Greek islands on offer. Flights to Halkidiki and Santorini will operate once a week, twice a week to Skiathos and Kefalonia, three times a week to Corfu, Heraklion, Kos, and Rhodes and four times a week to Zante.
Next summer will also see the reintroduction of flights to one of Egypt's most popular destinations, Sharm El Sheikh, Egypt, flying twice a week. For customers looking to travel long haul, there will be two options available from Bristol Airport – Cancun and Orlando Melbourne International, the new Florida gateway for TUI customers.
To offer customers even more flexibility and to make up for those missing a summer holiday this year, TUI will increase flights to several destinations to offer 10/11-night holidays for customers travelling from Bristol Airport. The number of flights to Bodrum, Fuerteventura and Hurghada will be increased to twice a week for summer 2022.